AT&T launches Galaxy Tab 4 8.0 today, HTC Desire 610 next week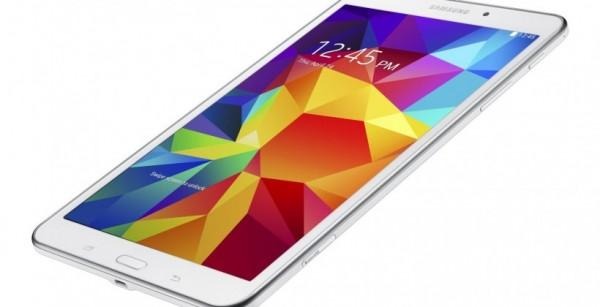 AT&T is augmenting its selection of budget Android devices with two new offerings. Samsung's 8-inch Galaxy Tab 4 goes on sale this week while the HTC Desire 610 smartphone wiill be available on July 25, bringing the carrier's more budget-conscious customers more choices for their next mobile device purchase.
The Samsung Galaxy Tab 4 8.0 is the middle member of the newly unveiled budget tablet family. It's 8-inch 1280x800 HD screen is a compromise between its small but handy 7.0-inch sibling and their more spacious but bulkier 10.1-inch brother. But other than the display, this tablet also shares most of the line's other specs, including 1.2 GHz quad-core CPU, 1.5 GB of RAM, 16 GB of storage, and a 4,450 mAh battery. Despite the mediocre hardware, the Galaxy Tab 4 8.0 does come with some interesting features like multi-user support, making it ideal for family use.
The AT&T Galaxy Tab 4 8.0 is already available from the carrier's online store but will only land in physical shelves on July 25. The tablet is available under different prices and plans, starting at $18.50 per month without a contract or $269.99 with a two-year agreement. For a limited time only, you can buy this tablet together with another Samsung Galaxy smartphone and you get $50 off the price of the tablet.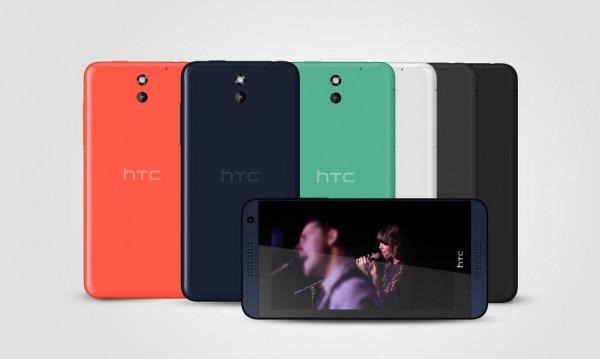 The Desire 610 is yet another mid-range smartphone, this time from HTC. The manufacturer bills it as a pocket entertainment hub, though the specs might tell a different tale. It runs on the same 1.2 GHz quad-core chip as Samsung's tablet, but the 4.7-inch screen has a disappointing FWVGA resolution of 480x854 pixels. It does, however, come with BoomSound audio, same as HTC's more expensive flagships. The software on the Desire 610 might also make up for the hardware, bringing features like BlinkFeed and Zoe to a smartphone that is a fraction of the price of HTC's higher end selection.
AT&T customers will be able to get their hands on the HTC Desire 610 starting July 25 next week, for only $199.99 without a two-year contract. Under the carrier's NEXT 18 program, it can be purchased for $8.34 a month or $10 per month under NEXT 12. Alternatively, they can also go via AT&T's prepaid GoPhone service to get the smartphone at the same $199.99 price tag.