AT&T lands Samsung Galaxy S II Skyrocket in white just for Christmas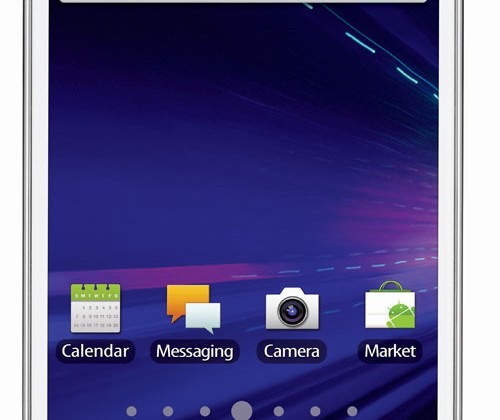 If you are in the market for a new smartphone, the Christmas season is a good time to be in the market. Not only can you get good deals, but also you can at times find some exclusive devices that are only around for a short while. This is the case with the new white version of the Samsung Galaxy S II Skyrocket. The white version of the phone will be a limited time offer and will land on December 4 at AT&T.
The standard black version of the Skyrocket hit on November 6 at AT&T. Other than the white color of the phone, it is the same underneath as the original version. That means it has a 4.5-inch Super AMOLED Plus screen and runs Android 2.3.5. The processor is a 1.5GHz dual-core offering and it has an 8MP main camera that has 1080p video capturing capability.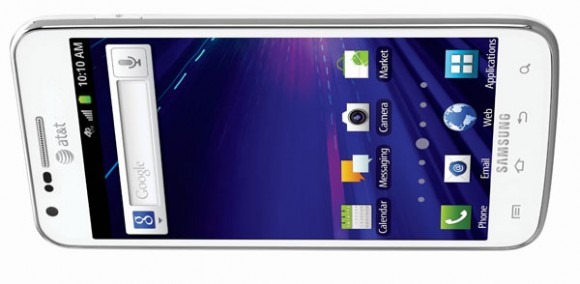 The front camera of the smartphone has 2MP resolution. The big thing about both colors of the smartphone is the access to the 4G LTE network with lots more speed than the 3D network normal S II smartphones operate on. AT&T isn't specific on the pricing, but it should be the same cost as the original black version at $249.99.