AT&T GoPhone expands to tablets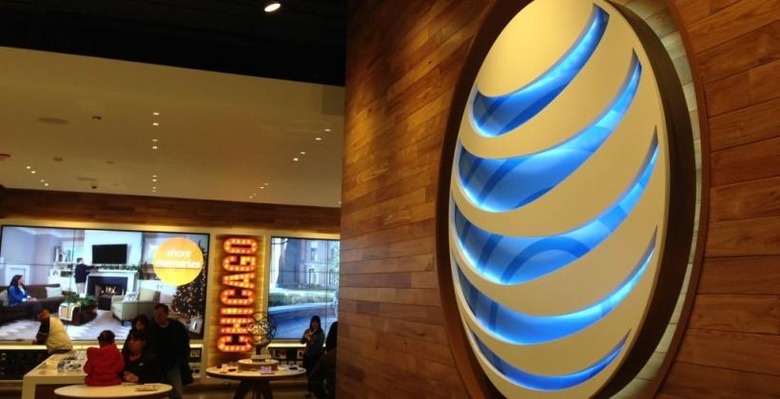 AT&T has shaken up its prepaid GoPhone offering, expanding it to include tablets. This allows subscribers (or future subscribers) to bring their own tablets to the service, getting data on the go without shelling out for a yearly contract.
The GoPhone bring-your-own-tablet option provides users with access to the carrier's 4G LTE data network, something accomplished via an AT&T SIM Kit. Users will use the SIM with a compatible tablet, set up an account, and will be good to go from there.
Different plans are being offered to those with tablets: $15 per month gets users 250Mb of data with the option of adding 100MB more for $10. From there, $30 represents a big jump to 3GB per month for $30 with 500MB extra costing $10. And rounding it out is $50 per month for 5GB of data with 1GB extra for $10.
The GoPhone service does not allow for users to roam internationally, and is obviously limited to tablets that are compatible.
SOURCE: GoPhone