AT&T Galaxy S6, S6 edge, S6 Active get Android 7.0 Nougat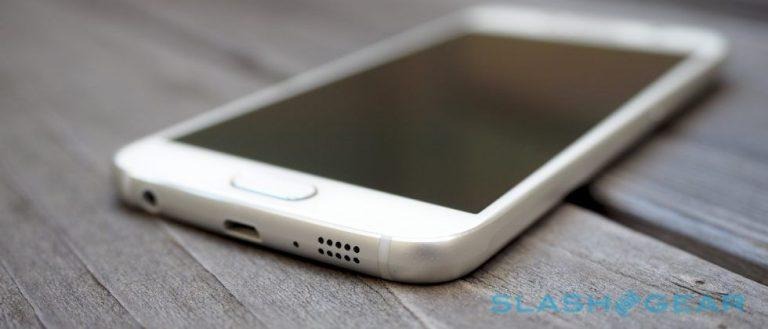 With all the attention being lavished on the Galaxy S8, you'd presume that Samsung and carriers have probably forgotten about older devices. That is especially true if said device is about 2 years old. Barely making it to the cut, the Galaxy S6 family, launched in 2015, got their Android Nougat update way back in March. That is, at least the European ones. Catching up before it forgets, AT&T is finally rolling out the same update to the Galaxy S6, Galaxy S6 edge, and Galaxy S6 Active.
It's no Android 7.1.1, mind. This is just the plain Android 7.0, the first Nougat release. There is no assurance yet if the Galaxy S6 line is due the latest 7.1.1, but considering how Google itself is treating 7.1 very differently from 7.0 on its own Nexus, there's a chance it's not going to happen at all.
That said, owners of these Samsung phablets can take comfort in the fact that at least one major Nougat feature has been available to them for years now: split screen multi-tasking. Of course, Nougat is much more than that. There's also improved Doze mode, for one. And official eligibility for getting Google Assistant. Considering how terrible Samsung's S Voice is and how unlike the Galaxy S6 is to get Bixby, Google Assistant might be their only chance at a modern personal assistant.
The update that is rolling out now is for AT&T's Galaxy S6 models. If you were wondering where the Galaxy S6 edge+ was, it got its sweet nutty dessert a week earlier than the rest. This is a pretty big update, 1.22 GB in fact, so users are encouraged to take the necessary precautions, like ensuring there's enough disk space and battery charge before performing the update.
SOURCE: AT&T (Galaxy S6), (Galaxy S6 edge), (Galaxy S6 Active)