AT&T expands rural Fixed Wireless Internet into 8 new states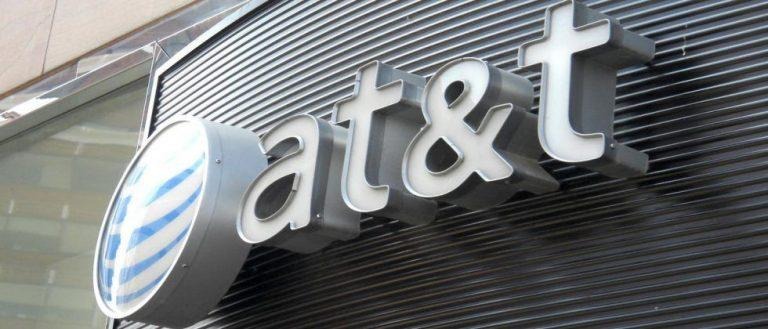 AT&T's Fixed Wireless Internet service has just expanded into 8 new states, extending connectivity options in more rural regions through the US. Fixed Wireless Internet is designed specifically for AT&T's rural customers, and involves the company installing an antenna on the customer's property that then works with the closest cell tower. The result is wireless Internet that is at least 10Mbps in speed.
Fixed Wireless Internet is part of AT&T's effort to reach more customers in underserved locations throughout the US. While many of us live in places with at least one Internet service provider, many people still live in places where there's no wired Internet option...and usually poor cell reception, too. The lack of WiFi access can affect some students' school performance, among other things, as homework assignments increasingly require Internet to complete.
The company first launched Fixed Wireless Internet in Georgia in April. Including this latest expansion, the service now covers more than 70,000 places across a total of nine states. The eight new states are:
- Alabama

- Florida

- Kentucky

- Mississippi

- North Carolina

- South Carolina

- Tennessee

- Louisiana
That's an excellent expansion, but only a small part of AT&T's plans — the service provider anticipates expanding Fixed Wireless Internet into more than 400,000 locations by the end of this year, hitting more than a million locations by the year 2020. Other states slated to get the service include Kansas, Arkansas, Illinois, Indiana, Michigan, Ohio, Wisconsin, California, and Texas.
If you're interested in getting the service for yourself, you can check location availability here.
SOURCE: AT&T