AT&T expands LTE in four cities, adds on five new markets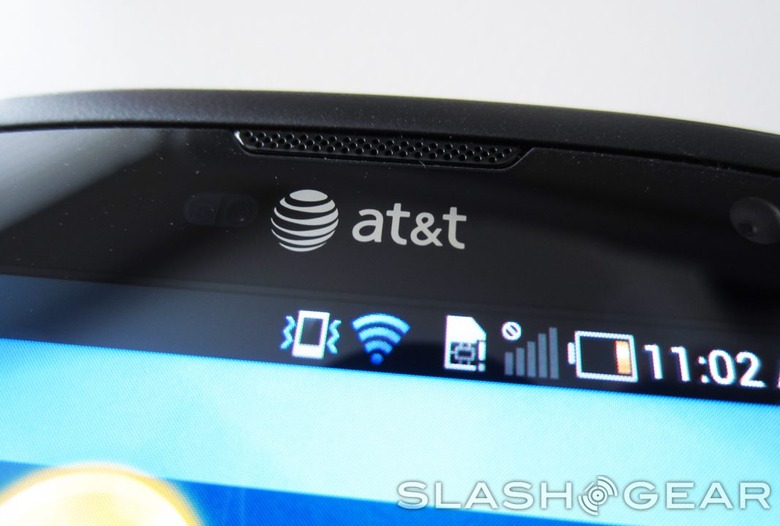 AT&T has announced today that they're expanding its 4G LTE service in five cities, while it's adding LTE to four new markets. AT&T is expanding in Los Angeles, CA; Salt Lake City, UT; Middlesex County, NJ; and Phoenix, AZ. The five new cities getting AT&T 4G LTE service for the first time include Green Bay, WI; Springfield, MA; Melbourne, FL; Tucson, AZ; and Oxford MS.
This brings the total count of markets that AT&T 4G LTE is available in up to 125. It's still way far behind Verizon's 470, but we still have to give it up for AT&T on making more and more of their customers happy with faster speeds while out on the road, and it's one of the carrier's major selling points.
However, AT&T argues that it has a larger network overall that runs on HSPA+, which is a slower technology than LTE, but can still pump out respectable speeds. The company has been pumping out deployments of their HSPA+ network, where they added seven new regions just last week in order to boost their network even more.
In related AT&T news, the carrier has launched a new WiFi "Hot Zone" in Chicago, IL along North Michigan Avenue. It's known as "The Magnificent Mile" where tons of stores line the streets on both sides, and is a popular shopping destination in Chicago. The WiFi hotspot will allow shoppers to "research purchases, map shopping routes, and reference social networks in hopes of finding the perfect gift."