AT&T could get Nokia Lumia 900 in early April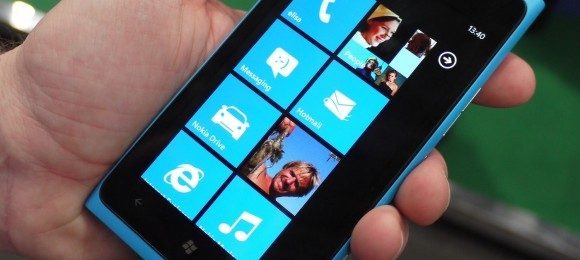 If you like what you saw when we talked about the Nokia Lumia 900 a while back new details on when you'll be able to buy it have been tipped. A tipster claiming to be an assistant manager at an AT&T store has tossed the tip out that stores have already begun receiving demo units. The source claims mandatory training on the handset will start soon.
This tipster is tossing around April 8 as the potential launch date for the smartphone, I'm dubious about that date considering that is Easter Sunday. A major Christian holiday would seem to be a bad time to launch a new smartphone. The tipster also claims that blue or black versions will be available initially with a white version coming later. Last we talked about this device; availability had slipped to April 22.
The smartphone has some decent specs with a 4.3-inch 800 x 400 AMOLED screen. The phone is 1.3-megapixel front camera and eight-megapixel rear camera rocking Carl Zeiss optics. The camera has dual LED flash, and the phone has 1.4 GHz single core processor. Other specifications include 512 MB of RAM and 16 GB of storage.
[via WMPoweruser]