AT&T clearing out old iPhone 3G stock, allowing early upgrades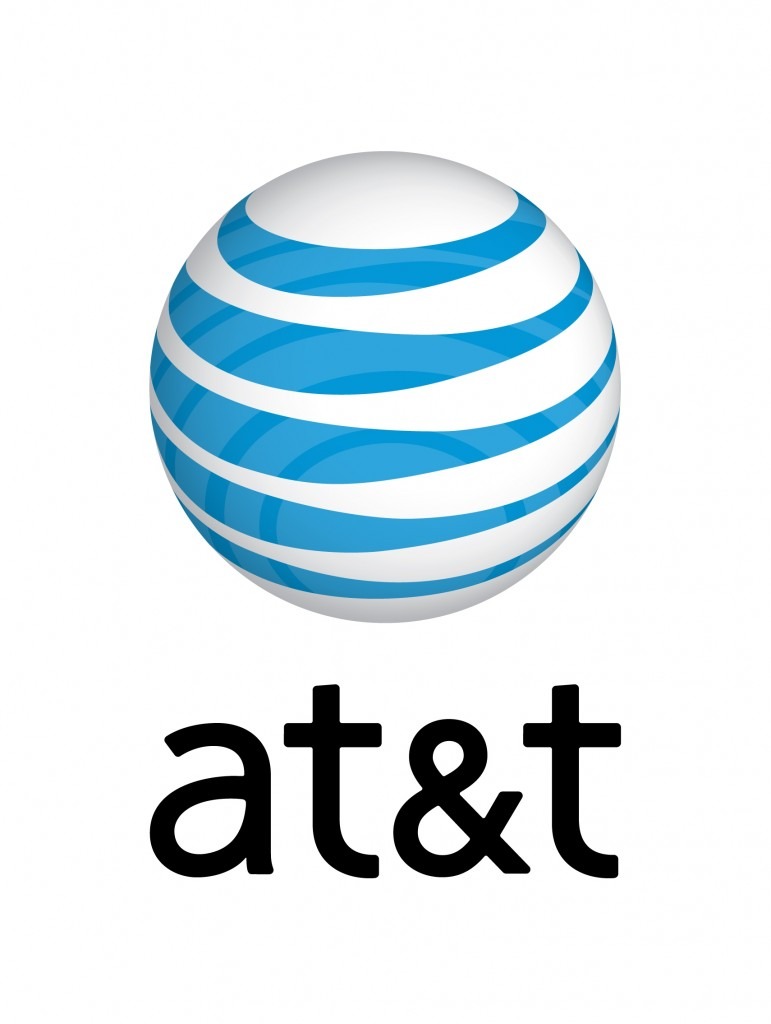 This will please those hoping for a new iPhone release this summer.  It appears that AT&T is allowing customers who wouldn't normally be eligible for the subsidized pricing on the iPhone 3G to upgrade early.  The $199/$299 prices for the iPhones would normally only be available to either new customers, or current customers that have been on their contract long enough.  Now AT&T is letting customers get an iPhone before the normally required 18 month upgrade date.
This appears to be an attempt to move more iPhone 3G units and clear out the stock. This will encourage hopes of a new iPhone this summer, and this new policy would support the leaked rumors about an annual iPhone release. If there was a new iPhone being released this summer, it would definitely make sense to clear the old iPhone stock first.
This offer is only available to current subscribers, and only one iPhone per customer with this new offer.
[Via iPhone Matters]