AT&T Call Protect filters out spam and fraud phone calls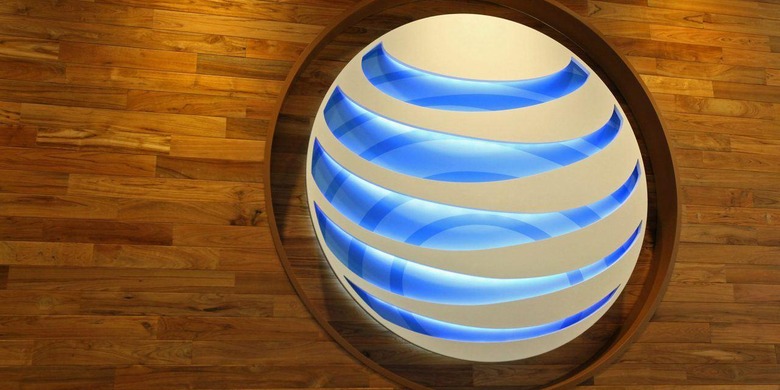 AT&T has announced the launch of a new feature called Call Protect. With this, the carrier's wireless subscribers can filter out spammy and otherwise unwanted phone calls, cutting down on how many 'free sweepstakes' and similar calls you receive. The Call Protect feature comes in the form of a mobile app, and includes things like temporary call blocking and automatic fraud blocking.
Everyone receives those blocked and otherwise suspicious calls at times. If you don't recognize the number, you probably Google it, which returns multiple websites dedicated to reporting these numbers and unveiling who is behind them. With Call Protect, this entire process may be unnecessary.
According to AT&T, users can use the Call Protect app or enable the feature in their myAT&T account. Once used, a call from a known fraudster will be automatically blocked, and you'll never hear it ring. Says the carrier, the calls are stopped 'before they even reach the phone.'
Meanwhile, calls that are suspected to be spam will include an on-screen warning about such, helping subscribers make a decision about whether they want to answer the call. Note that these features are only available to customers who have HD Voice, however; the service is free. You can find more info at AT&T's fraud page.
SOURCE: AT&T