AT&T boosts prepaid GoPhone plans with more data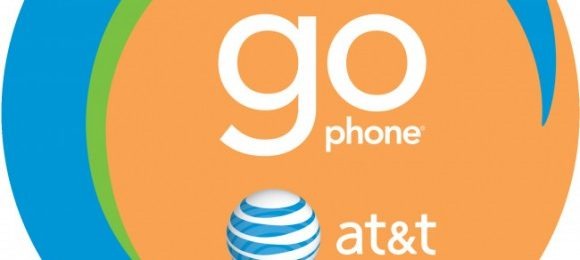 AT&T has revamped its GoPhone plans to be more competitive in the fast-growing prepaid market. Its new GoPhone data plans will now offer at least double the data, while remaining at the same price. There are three tiers, including a 50MB plan for $5 per month, a 200MB plan for $15 per month, and a 1GB plan for $25 per month. The new data plans will take effect starting April 22.
The GoPhone data plans will require that you also have either a GoPhone $50 per month Unlimited Talk and Text nationwide plan or a $25 per month Unlimited Text with 250 minutes nationwide plan. These plans are pay as you go and do not strap you into a long-term contract.
AT&T's move to boost its GoPhone data plans are likely an attempt to beat the competition in the growing prepaid market, such as Spring, Boost Mobile, and Leap's Cricket. The smaller competitors, Boost Mobile and Cricket also tend to focus more specifically on prepaid offerings, usually providing much better prices.
[via MarketWatch]