AT&T boosts GoPhone smartphone plans with more data allowance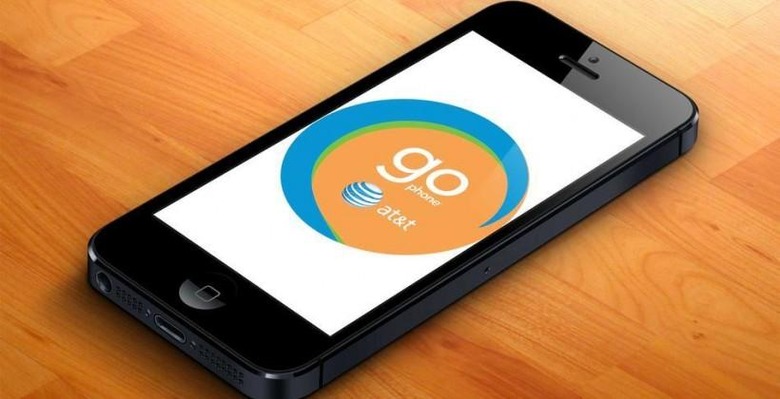 AT&T GoPhone customers are going to get the advantage of more data at no additional cost, thanks to the changes of the smartphone plans, which will come into effect from April 25, 2014. Features like access to 4G LTE network with no annual contract and Wi-Fi hotspot sweeten the deal. Truth be told, the value of a smartphone is only complete when it supported with the right data plan.
Getting down to the details, if you are a GoPhone smartphone subscriber, you can soon expect unlimited texting locally, and unlimited international texts from the U.S. to Mexico and Canada. The offer also extends to over 100 select countries, giving you the edge over communication. The data plan has increased from 2 to 2.5 GB for the $60 a-month-plan with enabled Wi-Fi hotspot capability and unlimited talk.
The $40 monthly plan sees significant jump from 250 to 500MB, however the talk-time is limited to 500 minutes. It makes more sense to add in an extra five bucks and pick up the basic $45 plan from any Wal-Mart. This one-month plan gives you 1GB of data and unlimited talk.
Mark Collins, AT&T Mobility senior vice president of data and voice products, says that adding more data and enabling a Wi-Fi hotspot capability adds to the value to the current GoPhone smartphone plans.
SOURCE: AT&T GoPhone