AT&T backs out of in-flight wireless game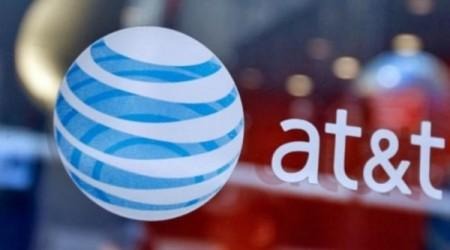 Challenging GoGo in-flight wireless was going to be no small feat, but AT&T was poised to offer LTE service while we coasted above the clouds. A new report suggests AT&T is no longer interested in air travel and LTE service, and will be re-focussing tier efforts on the terrestrial front. Their recent purchase of Mexican carrier lusacell is evidence of that, according to a statement provided by AT&T. Seems the promise of AT&T flying the friendly skies is no more.
Speaking to airline blog RunwayGirl, AT&T had the following to say about their decision to remove themselves from contention with GoGo:
As AT&T explores opportunities for future growth and diversification, expanding our international presence has remained an area of interest. On Friday we announced our intent to acquire Mexico wireless company Iusacell. After a thorough review of our investment portfolio, the company decided to no longer pursue entry into the Inflight Connectivity industry. We are focusing our capital on transformative investments, such as international and video.
That "transformative investments" comment is telling. We're clear on AT&T's international ambitions, which blur borders and could create a massive North American network; perhaps the largest continental carrier network on earth.
Video, though? Seems AT&T is gearing up to play nice with Netflix even further, and just might be focussing their efforts on that proposed DirecTV purchase. "Video" is a wide-open terminology, but peering agreements and a satellite purchase are the only reasons we can think would dissuade AT&T from trying to offer WiFi in-flight.
Source: RunwayGirl
Via: Re/Code