AT&T announces three new Unlimited plans because simplicity is dead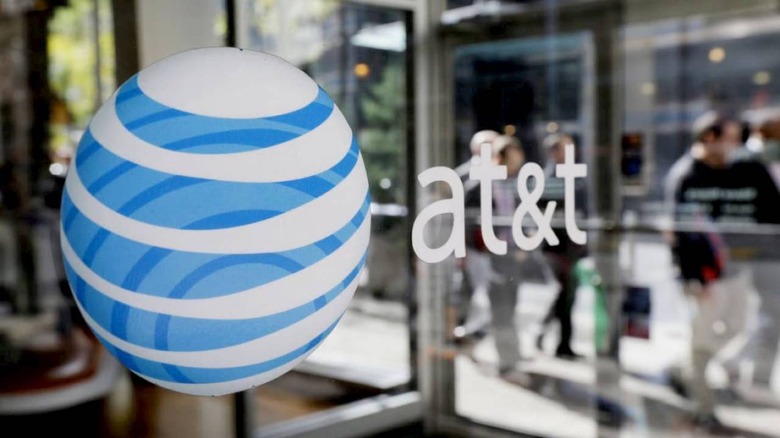 Seemingly unsatisfied with the two unlimited plans it already offers, AT&T has decided to up the ante a bit. Today the company revealed that it's replacing its two current unlimited plans – Unlimited & More and Unlimited & More Premium – with three new ones. Two of these plans will be launching early next week, while the third will be launching later on down the road.
The first of these new plans is called AT&T Unlimited Starter, which will run $35 per line when you have four lines. The Verge reports that single line accounts will cost $65 per month, so like many wireless plans out there, you'll be getting a discount depending on the number of lines you have. Unlike AT&T's existing plans, Unlimited Starter has no data threshold where AT&T can begin throttling your speeds – instead, the company reserves the right to do that whenever the network is congested, so you're at the mercy of AT&T when it comes to data speeds.
If you're not about that, then you might want to go with Unlimited Extra, which will run $75 per month for a single line and $40 per line with four. This plan includes a 50GB shared pool of data at full speeds before AT&T will begin throttling, along with 15GB of hotspot data at LTE speeds for each line on the account. Across both Unlimited Starter and Unlimited Extra, video streaming quality will be capped at 480p, and there are no video streaming perks like AT&T's Watch TV included with either of these plans.
AT&T Unlimited Elite is the third and final plan the company will roll out. At $85 per month for a single like and $50 per month per line with four lines, it's definitely the most expensive, but it ups the amount of LTE hotspot data to 30GB per line and doubles the pool of shared full-speed data to 100GB. This is where the streaming bonuses kick back in, as those who sign up will get a free subscription to HBO that upgrades to HBO Max when that recently-announced service launches in May of next year.
So, these plans offer some upgrades and downgrades over the plans that AT&T currently offers. The absence of Watch TV is certainly a little strange considering that it's included in the current two plans, but it looks like AT&T wants to tempt those looking to stream into signing up for Unlimited Elite, which in addition to HBO is the only plan that offers HD streaming. Unlimited Starter and Unlimited Extra will both be going live on November 3rd, while Unlimited Elite is "coming soon" according to AT&T's announcement today.