AT&T announces fiber optic 1 Gb broadband network for Austin, Texas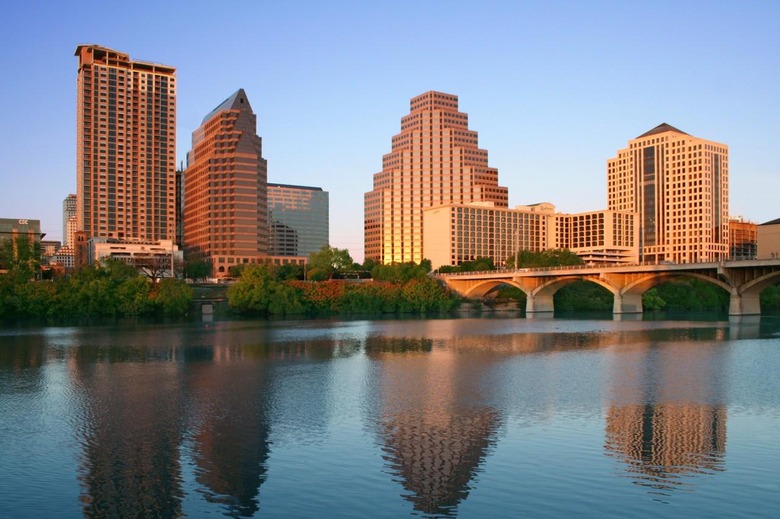 Google has been rolling out incredibly fast fiber optic Internet access in some parts of the country offering bandwidth in the area of 1 Gbps. AT&T announced today that it plans to roll out the first all fiber 1 Gb broadband network in Austin, Texas. Austin has become a city with a huge number of high-technology companies including a manufacturing plant used by Samsung to build chips for smartphones.
AT&T is currently deploying the 100% fiber network in Austin and plans to have the fastest Internet access in the city available along with advanced television services and other features by December. AT&T says that it's U-verse with GigaPower service will initially reach tens of thousands of customer locations in Austin and the surrounding area.
AT&T also plans additional local expansion for the service in 2014 allowing it to reach additional neighborhoods and businesses. AT&T is allowing consumers and business owners in the Austin area to vote to identify areas with high customer demand. AT&T says that this voting will influence which neighborhoods it expands the service to in the future.
People living in Austin can vote here to help determine which neighborhoods get the service first. AT&T specifically says that it will offer the fastest Internet speeds available to consumers in Austin beginning in December 2013. Plans are for the network to reach 1 Gbps by the middle of 2014. It's unclear exactly how fast the connection will be for subscribers this year.
SOURCE: AT&T