AT&T announces Curve 3G and Pearl 3G smartphones coming soon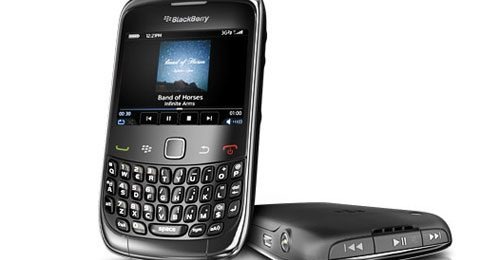 AT&T has announced that it will be getting a couple new Blackberry smartphones really soon and both of the new devices will operate on the providers 3G mobile network. The new devices will be the Blackberry Pearl 3G 9100 and the Curve 3G 9300.
Both of the smartphones offer the features Blackberry is famous for like social networking access, and access to the Blackberry App World. Apps that users purchase from the App World can be billed directly to the users AT&T account each month.
The Curve 3G will land in time for the holidays at $99 with no rebates. The Pearl 3G will land on October 17 for $149.99 with no rebate. Both of the phones require a data plan with 200MB of data for $15 or 2GB of data for $25 monthly. The phones also connect the user to the AT&T WiFi hotspot network as part of their data plan cost.