AT&T and GE's Current partnership brings IoT devices to 'smart' cities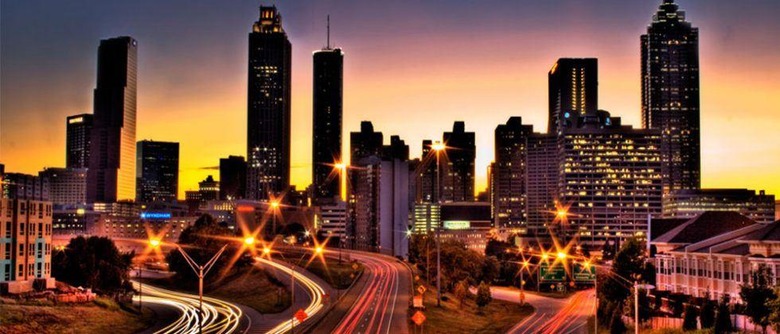 AT&T has announced a partnership with GE's Current that will, in time, help transform existing cities into so-called 'smart cities.' This will be done by rolling out Internet of Things devices within the regions, with one relevant technology being smart street lights that keep tabs on air quality, issue alerts for emergency weather conditions, and even listen for gunshots and alert the appropriate authorities when any are detected.
The duo will work together to get cities in both the United States and Mexico connected via smart devices and technologies. These IoT devices will help meet the needs of cities, not only aiding in current missions but also improving the cities in general while making life better for citizens.
This isn't the first time the companies have worked together, and in fact Current already has deals in place with San Diego to roll out LED street lighting with sensors. Information from those sensors will be transmitted over AT&T's own network, the combination of which aims to save the city money and improve life.
Speaking about this smart lighting, AT&T's IoT Solutions President Chris Penrose said:
Intelligent lighting plays a huge role in a smart city. Our collaboration with Current will enable us to use a city's existing lighting infrastructure to more securely connect sensor-enabled networks. This will put them on the path to becoming a smarter, more sustainable city.
SOURCE: AT&T