AT&T aiming for 4G LTE-based in-flight WiFi in 2015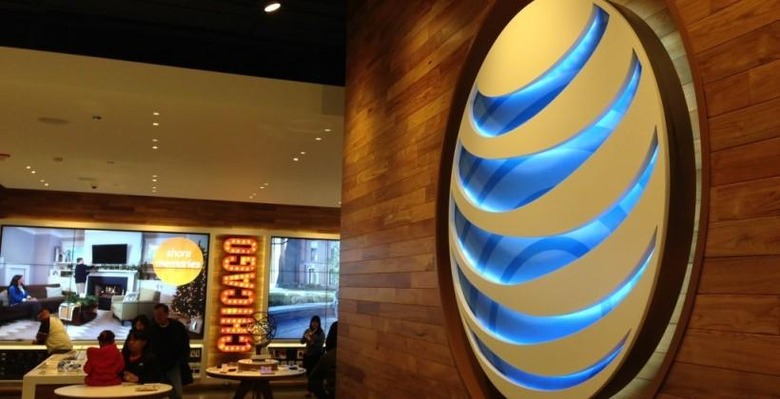 AT&T has revealed plans to bring fast WiFi to your future flights, doing so using a yet-to-be-built air-to-ground network in the US based upon 4G LTE standards. If all goes as planned, the carrier says it could get the network up and running as soon as late next year.
The in-flight broadband ambitions will be done alongside a partnership with Honeywell, which the carrier says will provide the "hardware and service capabilities." Real-time data on the aircraft can also be transmitted to the ground in real-time for the airline's use with this setup.
The goal is to provide fliers with a means to access reliable WiFi while in the sky, something that — while possible — is still more of a hassle than many like to deal with. A recent survey, the service provider points out, shows almost 9 out of 10 users of currently available in-flight WiFi end up frustrated with it.
Said AT&T's Chief Strategy Officer John Stankey, "Everyone wants access to high-speed, reliable mobile Internet wherever they are, including at 35,000 feet. We are building on AT&T's significant strengths to develop in-flight connectivity technology unlike any other that exists today, based on 4G LTE standards. We believe this will enable airlines and passengers to benefit from reliable high speeds and a better experience."
SOURCE: AT&T