AT&T 5G goes live in these 10 new cities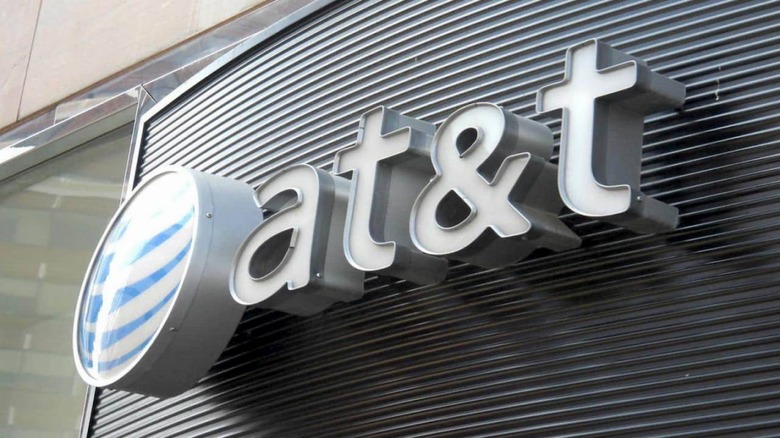 With 2019 winding down quickly, AT&T announced today that it has expanded its 5G network to 10 new markets. AT&T's 5G rollout began earlier this year, and ever since then, it's been flipping the switch on service in new markets periodically, with a particular focus on its business customers. The company continues to claim that it will have nationwide 5G up and running in the first half 2020, but what that term actually means in regards to AT&T's plans is still a bit nebulous.
In any case, AT&T 5G is launching today in Birmingham, Alabama; Indianapolis; Los Angeles; Milwaukee; Pittsburgh; Providence, Rhode Island; Rochester, New York; San Diego; San Francisco; and San Jose, California. For the moment, AT&T only carries one phone that's compatible with its 5G network, and that's the Samsung Galaxy Note 10+ 5G.
So, if you live in one of the areas getting AT&T 5G today, your hardware options are pretty limited. We'll probably see that change as we move through 2020, as more manufacturers are expected to launch phones that support 5G.
AT&T also took some time in today's announcement to explain the difference between its two 5G offerings. The first, standard low-band 5G, is what's available for customers today in those locations listed above. AT&T also offers high-band, mmWave "5G+" for more densely packed areas like stadiums, college campuses, and shopping malls. For the moment, only AT&T's business customers can tap into 5G+, which is available in parts of 23 cities.
Next up for AT&T's 5G launch are six more areas: Boston; Bridgeport, Connecticut; Buffalo, New York; Las Vegas; Louisville, Kentucky; and New York City. AT&T doesn't say when it will light up 5G in these cities, so we'll keep our eyes peeled for more and let you know when there's more information.