Atari VCS will have a retro game subscription service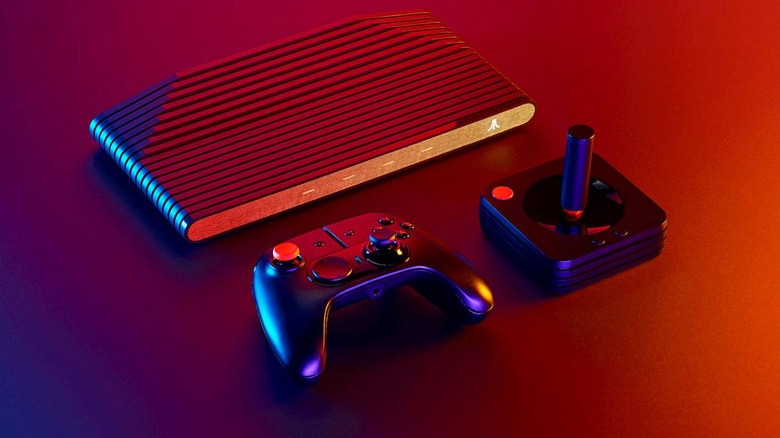 Back when Atari first revealed the VCS, the company said it would be a platform for both modern and retro games. It turns out that it wasn't kidding about the console's retro gaming chops, today announcing that it's partnered with Antstream Arcade to supply the VCS with "thousands of retro games." Antstream will do so by offering its retro gaming subscription service on the console.
That subscription service is already available, but Atari announced today that Antstream will be making a special "Atari Edition" library specifically for the VCS. In addition to the retro games that Antstream already offers, it will add 50 classic Atari games for VCS subscribers.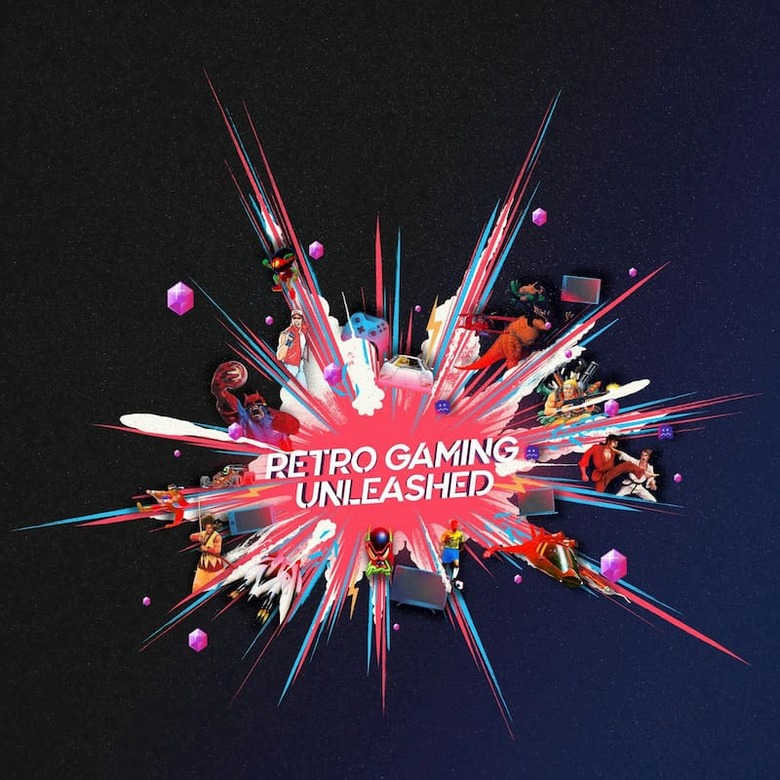 All of the games offered through Antstream will be compatible with all of the VCS controller options, whether you're using the classic joystick or the modern controller. The Atari titles will be available in standalone form (Atari specifically names Adventure, Night Driver, Pong, Tempest 2000, and Yars' Revenge in today's announcements) and in compilations that were first available for PlayStation, Xbox, and PC.
On the Atari VCS, subscriptions to Antstream will run $95.88 annually – which works out to $7.99 per month – or $9.99 monthly. VCS users will get a 30 day free trial to the service, and Atari says that it will work with Antstream to add more classic games to the service as time goes on.
Currently, Atari is targeting a March 2020 release for the VCS. It'll be interesting to see how the console performs after launch, especially since we're anticipating new machines from both Microsoft and Sony to launch at some point during the year. More information about the Atari VCS will likely be coming around the bend shortly, so stay tuned for that.