Atari-branded IoT devices are coming, but we're not sure why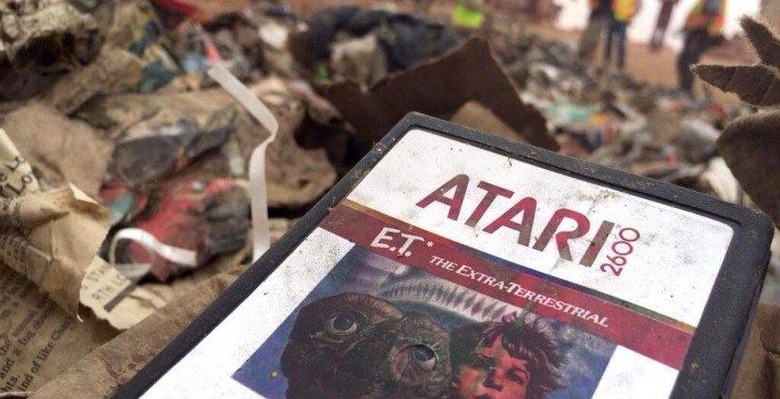 If you head to the store to pick up something that's got the Atari logo on it, you'll probably end up with one of those joysticks that you hook up to your TV, that plays a bunch of retro games. Or maybe a t-shirt, because retro is in. However, someday in the future, Atari will have their name stamped on IoT devices.
Atari has gone through many changes since the company was on top of the video game industry. However, their latest change might just be the biggest one of all. Sigfox is a French wireless networking company that has their eye on the brand. They're planning on licensing the name so that they can put it on a range of IoT products.
While they haven't said exactly what products you'll find the iconic Atari name on, they did specify that they would include home, pet, lifestyle, and safety products. And rather than connecting to the internet, like most IoT products, they'll use Sigfox's proprietary wireless network, which they say will reduce the amount of power that the devices draw. This means longer battery life for all of the different products in the line.
None of the announcement really tells us why the company wants Atari's name for their new line. Sure, Atari is a very well-known name, but that's not always enough. After all, Atari is synonymous with video games. While that might drive some sales, it could also work against them, as some customers might not take the products seriously, thinking that they're somehow related to gaming.
VIA: Ars