ASUS ZenWatch hits Best Buy stores November 9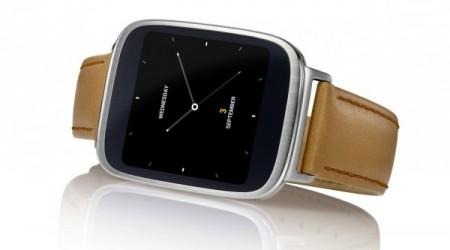 As they tend to do, ASUS is coming on strong with a decent product at a more than affordable price tag with the ZenWatch. A new report suggests the newest Android Wear watch is coming, and soon. Starting November 9 (that's two days away!), you can pick up the latest Android Wear smartwatch via Best Buy. As expected, the ZenWatch checks in at a much lower price point that the smartwatches it competes with. At $199, it undercuts the rest, but doesn't skimp too much on the spec sheet.
The rounded, rectangular form factor is something a bit more classy than other Android Wear watches we've seen, but still offers up the same functionality. There's also a bit more you can do with a ZenWatch, if you have other ASUS devices.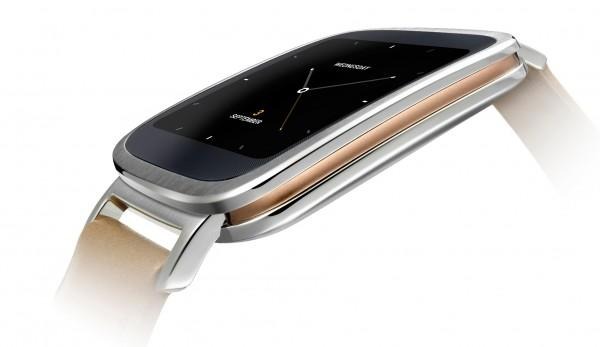 The ZenWatch can serve as a quick-unlock device for an ASUS phone or tablet, done via NFC and a quick tap together. You can also use the watch as a remote viewfinder for the camera on your ASUS device, too.
Beneath the screen, there's a 1.2GHz Snapdragon 400, 512MB memory, and 4GB storage.Bluetooth 4.0 (BLE) and a microphone are also included, and the ZenWatch is IP55 rated for water resistance. There's also a heart rate scanner, so the ZenWatch can tell you when to relax; you know, be more Zen.
With the competition running $50-100 more, ZenWatch might be one to look out for, if you're budget-conscious. For availability, check with your local Best Buy store starting Sunday. We've not heard of the ZenWatch being sold anywhere else yet.
Via: TechCrunch