ASUS ZenFone Go TV has a built-in digital TV tuner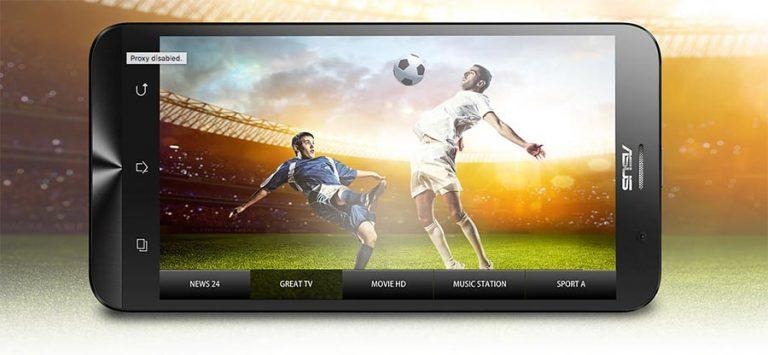 ASUS has launched an interesting addition to its ZenFone lineup: the ZenFone Go TV smartphone with an integrated TV tuner. As expected, the tuner allows users to receive and watch local over-the-air TV channels wherever there is reception, providing an alternative to data-hungry video streaming services like Netflix. The smartphone supports the DTV channels available in 41 countries.
The phone's design is distinctly ZenFone in nature, with the notable parts, of course, being what lies under the hood. The ZenFone Go TV smartphone features a Sony IC SMT-EW100 Digital TV Tuner chipset, enabling it to pick up digital channels in high-definition when the phone is within range of a tower.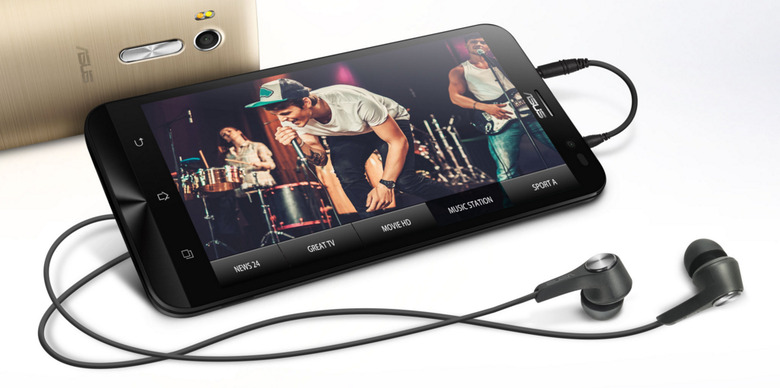 ASUS says the phone supports multiple standards, allowing it to receive channels in Germany, Japan, and a large roster of other countries. Check out the flags below:

Notably absent from the list of supported nations are the U.S. and Canada; it isn't clear whether the maker plans to launch a U.S. version, but this note nestled at the bottom of the product's web page hints that a North American model may be in the works: "Products certified by the Federal Communications Commission and Industry Canada will be distributed in the United States and Canada. Please visit the ASUS USA and ASUS Canada websites for information about locally available products."
The TV tuner functionality aside, the ZenFone Go TV features ZenUI and is available in Charcoal Black, Pearl White, Lake Blue, Glacier Gray, Sheer Gold, Glamor Red, Floral Pink, and Silver Blue. There's a nice-sized 5.5-inch 1280 x 720 TFT display with Corning Gorilla Glass 3 and 450nit brightness.
Under the hood lies a Qualcomm Snapdragon 400 MSM8928 quad-core 1.4GHz processor, Adreno 305 GPU, 2GB of memory, 16GB/32GB of storage, and a microSD slot that supports cards with up to a 64GB capacity. Connectivity is pretty expansive with WiFi Direct, Bluetooth 4.0 + EDR + A2DP, dual microSIMs, and 802.11b/g/n.
It appears the Go TV handset is currently available in Taiwan for the equivalent of about $170 USD.
SOURCE: ASUS