ASUS ZenFone 4, ZenFone 4 Pro now available in the US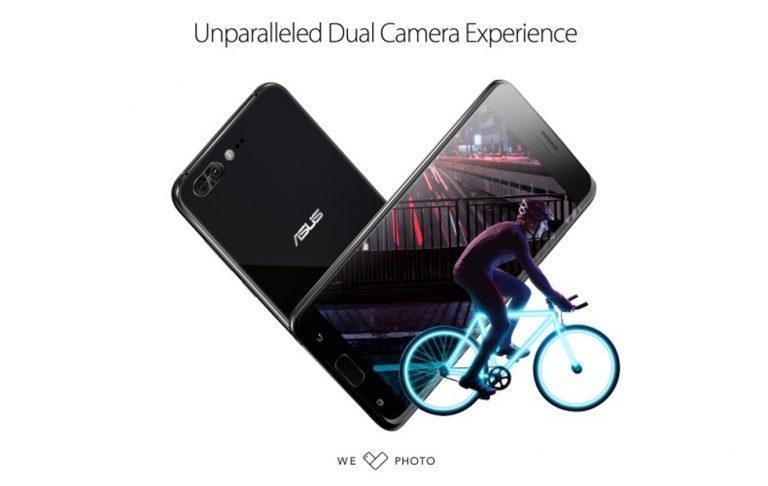 We may receive a commission on purchases made from links.
ASUS unleashed a whirlwind of new smartphones last August, six in total and all bearing the same ZenFone 4 branding. Somewhat surprisingly, it has decided to bring almost all of those to the US, though not all at the same time. It started with one of the two ZenFone 4 Max models last month and now, just before the month is over, it is bringing the titular ZenFone 4 flagships, as well as the second ZenFone 4 Max.
ASUS has always had a confusing naming scheme. Rather than litter its product pages with different names per model, it mostly just decides to use a single name and append some qualifier to it. In some cases, it even uses the exact same name, differing only in model numbers. So we try our best to make it less confusing.
You might think that the ZenFone 4 is the flagship of the series. It definitely isn't. It is simply a mid-range model, running on a Snapdragon 626 processor but at least has 4 GB of RAM and 64 GB of storage. Of the new ZenFone 4 models, this is the lowest configuration you can get if you still want to have dual cameras, in this case a 12 and 8 megapixel pair. The ASUS ZenFone 4 at least has a proper price tag at $399.
BUY: ASUS ZenFone 4 from ASUS, Amazon, Best Buy
The ZenFone 4 Pro, in contrast, is the premium model of the bunch, but it's going to fall short of some image of premium. True, it has a Qualcomm Snapdragon 835, 6 GB of RAM, 64 GB of storage, and a dual 12 and 16 megapixel rear camera. In terms of screen, though, it has a 5.5-inch AMOLED display maxing out at 1920x1080, putting it at around OnePlus 5 range. It, however, costs more than the OnePlus 5 at $599.
BUY: ASUS ZenFone 4 Pro from ASUS, Amazon, Best Buy
Last but definitely not the least, at least not in size, is the ZenFone 4 Max. ASUS already made the larger 5.5-inch model available, and now the 5.2-inch model has arrived. To add to the confusion, the ZenFone 4 Max 5.2 has slightly lower specs, like a Snapdragon 425 processor, 2 GB of RAM, 16 GB of storage, and a 4,100 mAh battery. Fortunately, it has the same 720p screen and a matching lower $169 price tag.