Asus ZenBook Pro UX501 lands in the US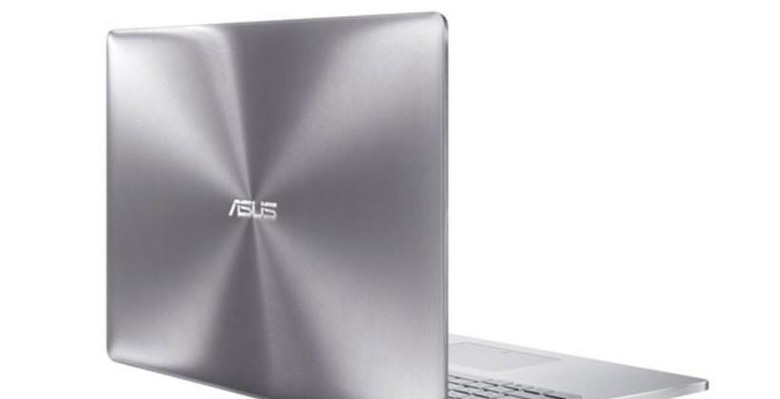 A new Asus notebook computer has landed for purchase in the US this week. The new machine is called the Asus ZenBook Pro UX501 and one glance at the svelte profile and shiny metal chassis of the machine and its clear Asus is aiming at Apple's MacBook Pro. The big feature of the notebook other than the good looks is a higher resolution display.
The screen has a native resolution of 3840 x 2160 giving it four times the resolution of normal HD. The machine has an Intel Core i7 4720HQ processor. It can be had with Windows 8.1 or 8.1 Pro right out of the box. The machine also has an Intel HM87 Express Chipset.
While the notebook supports up to 16GB of RAM, it can be had with 4GB or 8GB of RAM right out of the box. The high-resolution display is a 15.6-inch unit and those not needing the 3840 x 2160 resolution can opt to buy the notebook with a 1920 x 1080 resolution screen.
Graphics are handled by an NVIDIA GeForce GTX 960M GPU with either 2GB or 4GB of VRAM. Storage is to a SSD up to 256GB or a 1TB HDD. A webcam is integrated along with WiFi and Bluetooth. Pricing for the UX501 starts at $1799.
SOURCE: Microsoft News