Asus Zenbo robot is a connected assistant and playmate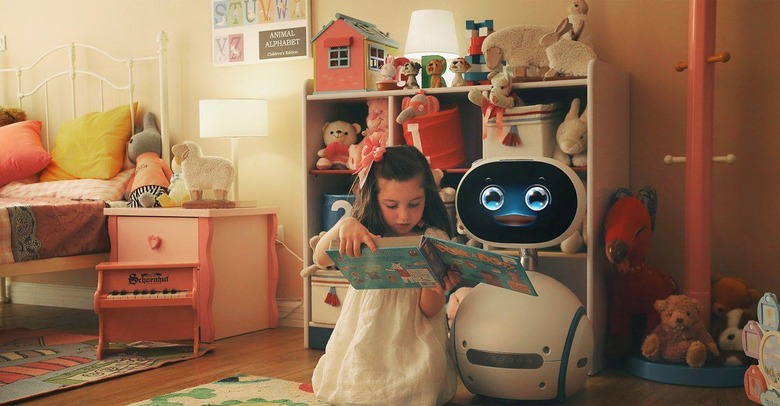 Another cool device that Asus is highlighting at its Computex 2016 booth is the Zenbo robot. Zenbo is a home robot designed to provide assistance, entertainment, and companionship to families with the ability to be different things to different family members. Zenbo can move independently and understand spoken commands. The robot is particularly focused on helping the elderly.
It has special home care assistant functions that provides spoken reminders for important things like doctor appointments, medication reminders, and exercise schedules. The bot also monitors the home for emergency situations like falls and can notify specific contacts if it detects an emergency. In an emergency, the notified family member can use their smartphone to view what's going on inside the home via the Zenbo camera.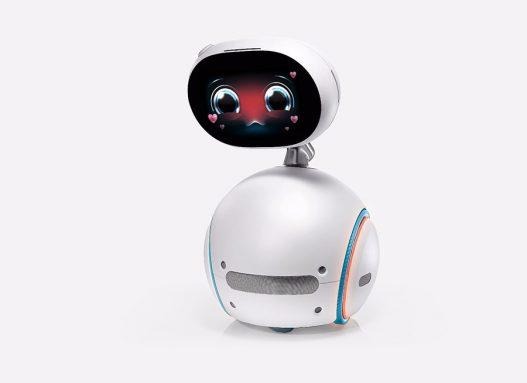 Kids can use Zenbo as a playmate able to entertain with interactive stories and learning games to improve creativity and thinking skills. The robot has an integrated sound system allowing kids to sing and dance to songs. An entire library of stores is integrated into the robot and the Zenbo reads the stories in different voices.
Zenbo also acts as a helper around the home with the ability to control smart home devices like lights, TVs, AC units, and more. The bot can read recipes aloud when you are elbows deep in dinner. Asus says that the bot has proactive AI and will learn your preferences over time. It can also snap images of family time to save for later. Asus also has a free Zenbo Developer Program that gives access to the Zenbo SDK and a library of information for developers to bring more functionality to the bot over time. Asus hasn't offered information on pricing or availability on the Zenbo robot at this time.
UPDATE: The price of the Zenbo will be 599 USD according to ASUS on press event