Asus Xonar Essence STU 600ohm headphone amp supports USB audio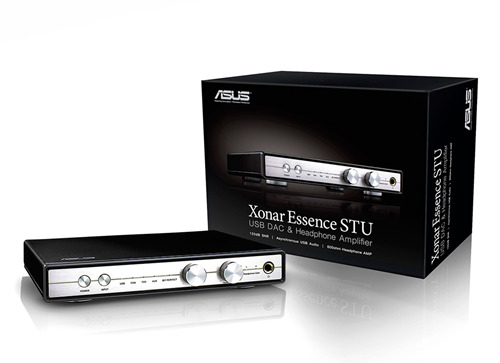 Asus has been busy rolling out audiophile grade headphone amplifiers this month. Back on October 17 Asus unveiled the Essence III featuring an audiophile grade USB DAC. Asus has now unveiled another audiophile grade headphone amplifier called the Xonar Essence STU. The Essence STU features a USB DAC.
The amplifier also supports asynchronous USB audio and 600 ohm headphones. Asus says that the Essence STU uses precision clock tuning technology and asynchronous USB transfer for jitter-free playback. For improved fidelity the integrated 600 ohm headphone amplifier supports two gain settings.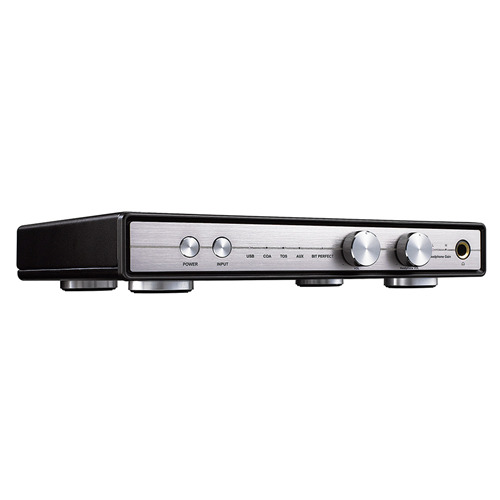 The Essence STU also has a 120 dB SNR to deliver high-definition audio quality. Asus also integrates a dedicated jumper switch allowing direct audio delivery to a connected power amplifier in bypassing the integrated DAC volume controls. The Essence STU also has three swappable Op-Amps to enable total character tuning based on personal preference.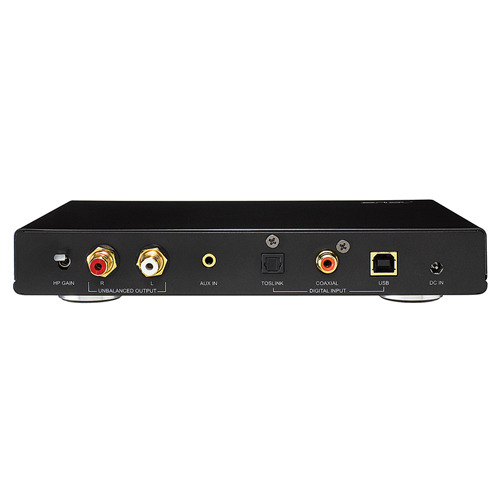 The Essence STU has a frequency response range of 10 Hz to 48 kHz. Connectivity options include a single 6.3 mm headphone output and a pair of unbalanced RCA outputs. The device also has a pair of S/PDIF outputs with one optical and one coaxial. The device also has a single 3.5 mm audio jack. The device is compatible with Windows XP up and Mac OS X computers. Asus uses a C-Media CM6631A High-Definition Sound Processor inside the Essence STU. Pricing and availability are unknown at this time.
SOURCE: Asus