ASUS Windows Mixed Reality Headset: 3K display and all-day comfort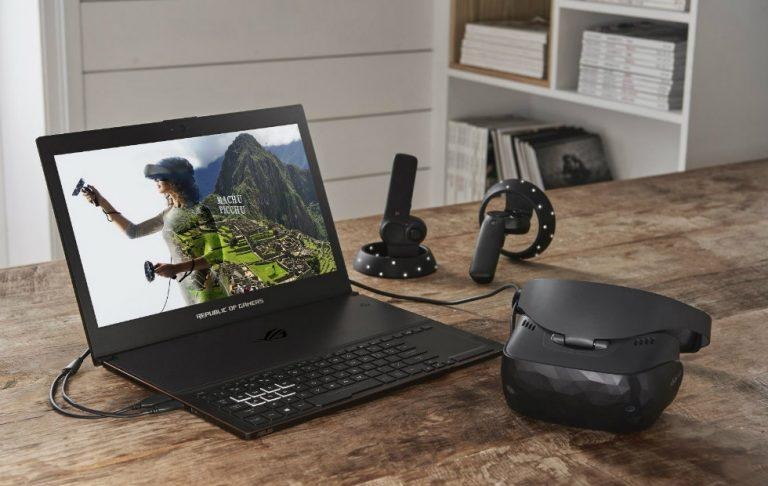 Joining ASUS's slew of new gaming products is its Windows Mixed Reality Headset, the company's headset for immersing users into various virtual worlds. The headset was announced amongst ASUS's CES 2018 wares, joining the mass of gaming laptops and other products. With the ASUS Windows Mixed Reality Headset comes a unique, angular 3D pattern and the promise of very simple setup.
The ASUS Windows Mixed Reality headset has a striking appearance that deviates from what has become the headset norm. The front of the headset has an angular, geometric design; the company says it has been weight-balanced and features anti-bacterial cushions.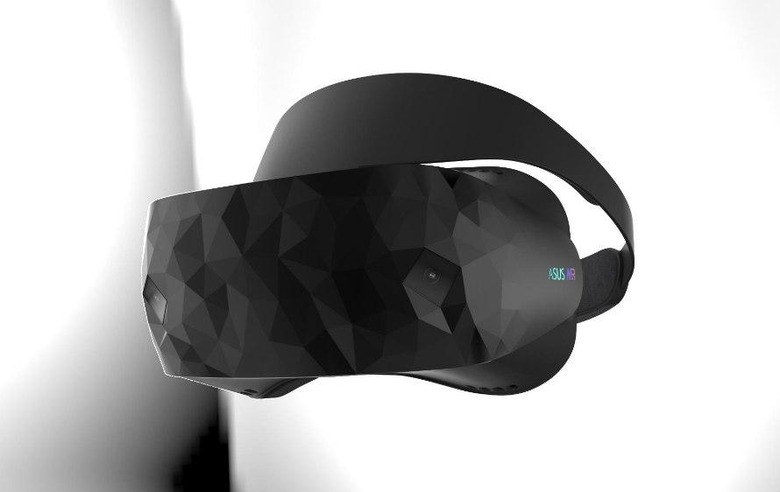 No external sensors are needed for the ASUS Windows Mixed Reality Headset, according to the company. The initial setup process is said to take less than 10 minutes, after which point users get access to more than 20,000 Windows app as well as over 2,000 Steam VR titles.
The headset can be used for playing supported games, watching 360-degree videos, working on projects, and more. You won't need to break the bank to use this model, as the company says it is compatible with many "affordable PCs."
The headset has design considerations that allow for convenient long-term use. For example, the Windows Mixed Reality Headset has a visor that can be easily lifted so that the user can rapidly take a look at the real world before going back to the virtual one. The headset has a total weight of less than 400 grams, and the majority of the weight is designed to fall on the back of the skull and forehead.
Other features include the use of a 3K 2880 x 1440 display with a 90Hz refresh rate, 6DoF, as well as materials that allow for airflow to keep the user from overheating. The ASUS Windows Mixed Reality Headset will be available to purchase in North America in the first quarter of this year. Pricing hasn't yet been revealed.