ASUS Transformer Pad 300 due on April 22nd for $399.99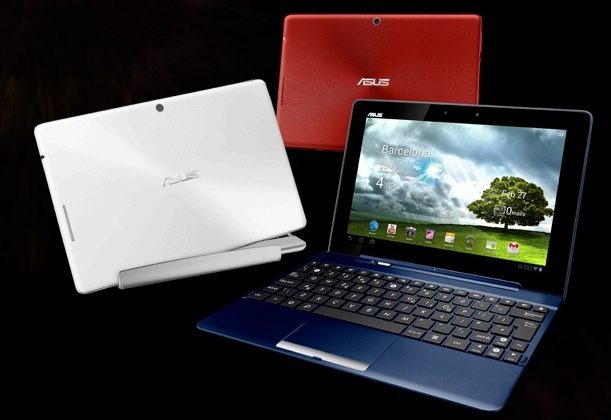 We may receive a commission on purchases made from links.
If you love the idea of the ASUS Transformer Prime, but can't quite justify throwing that much money at it, the ASUS Transformer Pad 300 is a slightly more affordable alternative that doesn't disappoint in the specs department either. The Transformer Pad 300 is now available to pre-order on Amazon for $399.99, and will start shipping on April 22nd.
Spec wise, the tablet is very similar to the Transformer Prime. You're looking at a 10.1-inch screen with a 1280x800 resolution, 1.2Ghz quad-core NVIDIA Tegra 3 processor, 1GB of RAM, and 32GB of storage. You'll also be getting the latest version of Android, Ice Cream Sandwich. An eight megapixel shooter can be found on the back, for those who love using their tablet as a camera, and you'll be able to record 1080p video too.
It's not quite the svelte package that the Transformer Prime offered though, coming in a little thicker at 9.3mm as opposed to the Prime's 8.3mm. There's also no sign of the keyboard dock for the Pad 300 yet, although we expect it will make an appearance in due course. The keyboard dock for the prime commands a $140 price premium, so expect to pay roughly the same here too.
ASUS has said previously that LTE and HSPA+ models of the Pad 300 also be available. No word on when we'll be seeing them, but we'll keep an eye out and let you know.
UPDATE: The original story incorrectly listed the price as $489.99. Amazon's retail price is $399.99, but a third-party seller is listed instead with an increased price.
[via PocketNow]