Asus Transformer Book Chi series runs Windows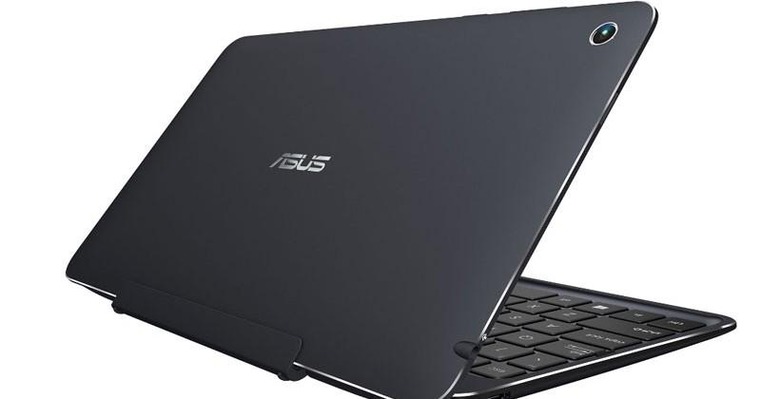 Asus has unveiled a new series of thin and portable transforming tablets for its Transformer Book series. The new family of Transformer Book devices is called the Chi series and there are three units in the series to start. All three of the tablets are 2-in-1 devices that run the Windows operating system and use up to Intel Core M processors.
The top of the line Chi model is the T300 and it uses an Intel Core M processor and rocks a 12.5-inch screen. One of the big design features of the T300 is a very thin profile of 1.65cm when docked making it thinner than the MacBook Air. The next model is the T100 Chi.
The T100 has a 10.1-inch display and promises enough battery life for use all day. It features a thin profile of 7.2mm and Asus claims that makes it the thinnest Windows tablet in the world. The last of the Chi models is the T90 claimed to be the world's thinnest 8.9-inch tablet at 7.5mm thick.
All of the Chi models have detachable keyboards that use Bluetooth and can control the tablet from up to 20m away. All three tablets use IPS displays with the T300 sporting a resolution of 2560 x 1440 and 127ppi. Pricing and availability are unannounced at this time.
SOURCE: Asus