ASUS' Thunderbolt 3 external graphics box is the dream for mobile power-users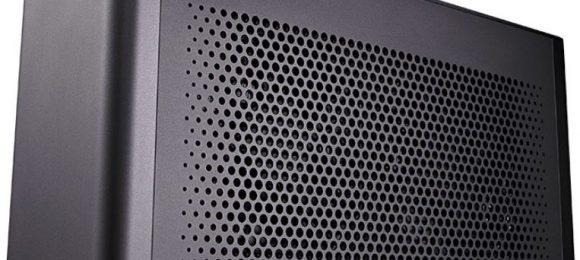 ASUS is expanding its range of external graphics docks today with the announcement of the XG Station Pro. Perhaps meant to be the more subtle brother of the gaming-focused ROG XG Station 2, the XG Station Pro's purpose is to bring desktop-level graphics power to your more portable notebook. The design of the XG Station Pro is certainly more subdued than that of the ROG XG Station 2, but both of them share some non-aesthetic similarities nonetheless.
For instance, both offer a Thunderbolt 3 port, which allows for up to 40Gbps of bandwidth and compatibility with a number of modern notebooks running either Windows or Mac OS. The Thunderbolt 3 cable included in the box clocks in at "nearly" five feet, which should let you place the XG Station Pro in an out-of-the-way place on your desk.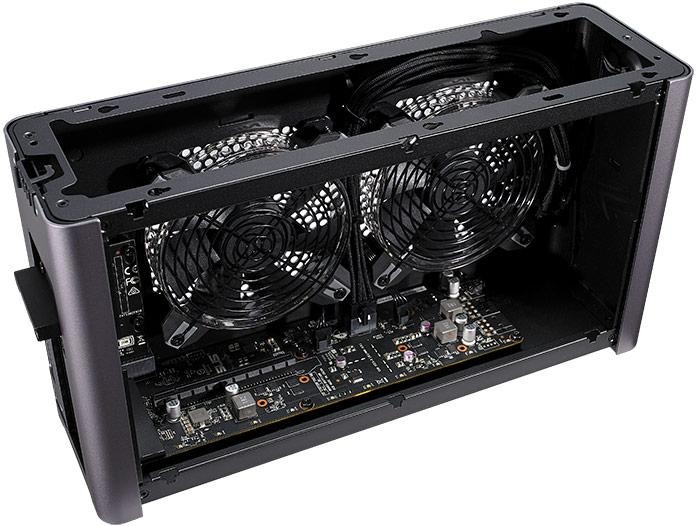 ASUS also focused on slimming down the overall footprint of the XG Station with this release. Given that ASUS envisions this being used most in a business environment, that decision makes a lot of sense, as you don't want bulky, flashy hardware taking up a lot of space on your desk. The overall footprint of the XG Station Pro is 4.3" x 14.8", which was accomplished by using an external power supply instead of an internal one.
That external power supply should still provide enough juice to run a lot of powerful cards, as it provides 330W of power. The lack of a power supply within the chassis should help keep things cool, an effort that's aided by dual 120-mm exhaust fans that only turn on when the chassis' internal temperature crosses a certain threshold.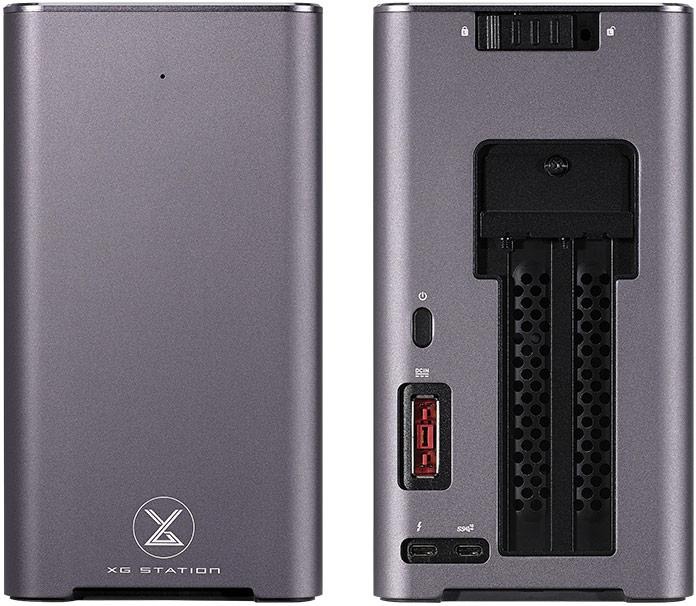 ASUS says that the XG Station PRO supports both GeForce GTX 900-series and AMD Radeon R9-series cards or newer, though if you're using this with macOS Sierra, you're limited to AMD Vega GPUs. The company plans to make it compatible with all of its future graphics cards, including those released under the ROG brand. It'll be available later this month for $329.