ASUS ROG Phone Coming To The US After All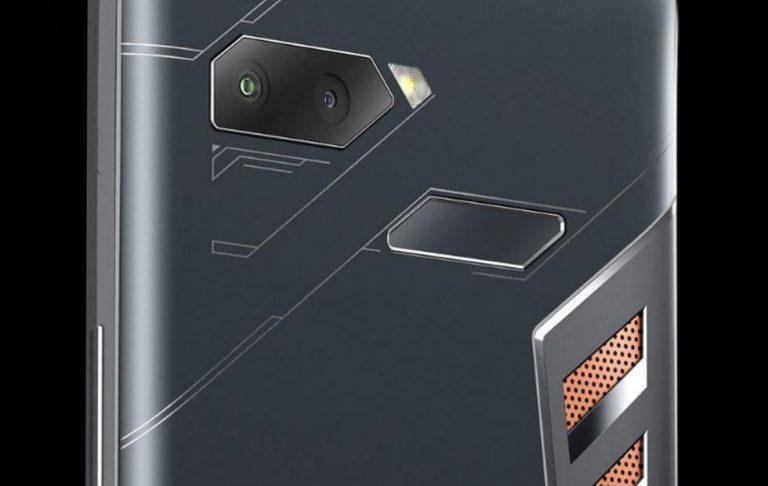 Some may see it as a quickly passing fad but Razer sees gaming smartphones as a potential cash cow. But that might just be because it remains uncontested in the US, where none of the other gaming phones are available. That may change this month if its potentially biggest threat arrives stateside. That seems to be the implication with ASUS' invitation for an October event that has ROG Phone written all over it. Figuratively, of course.
The Razer Phone definitely kicked off a small trend and as far as gaming smartphones go, it does have the advantage of being the least obnoxious about it. Aside from the telltale signs of a Razer logo, the Razer Phone is almost pretty nondescript. You'll really only feel its gaming chops when you behold its 120 Hz screen.
At the same time, its gaming features do seem to revolve only around that. On the opposite side of the spectrum, you have the ASUS ROG Phone. From appearance to features, there's no denying its gaming nature. ASUS translated everything PC gamers love from their desktops and laptops into a smartphone, from lighting to cooling to controls to accessories. But unlike the Razer Phone, which is about to get a sequel, the ASUS ROG Phone is still largely unavailable for purchase.
That might be one of the things that ASUS will announce in two weeks. Come October 18, it will have something to tell New York and it looks like the ROG Phone.
— ASUS North America (@ASUSUSA) October 3, 2018
We won't hold our breathe about the price, though. In Taiwan, the ASUS ROG Phone alone goes for 31,990 NT$, more than $1,000. A smartphone with these many features probably won't be cheaper than a Samsung Galaxy Note 9 or an iPhone XS.