ASUS ROG Phone cheaper variant sighted on TENAA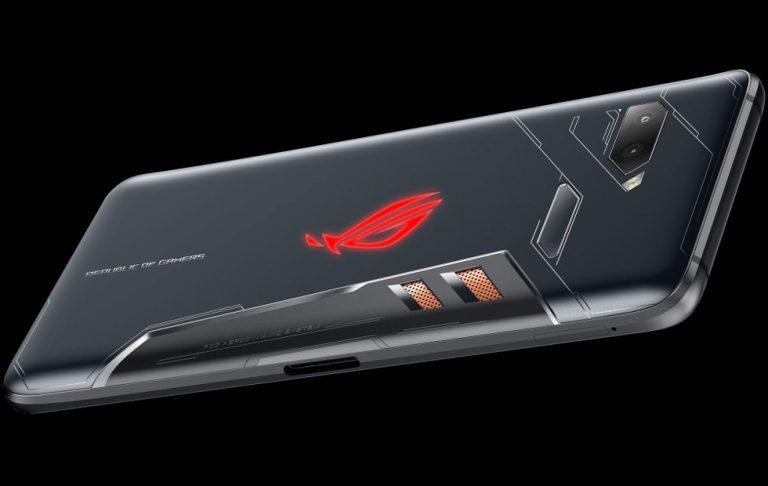 Before the Galaxy Note 9 finally landed on the market, the smartphone stage was occupied by rather eccentric products like the Vivo NEX S, the OPPO Find X, and, of course, the ASUS ROG Phone gamers' delight. Of the three, the gaming phone has yet to actually ship. But even before that happens, ASUS might already be doing its typical confusing dance. A certain ASUS Z01QD has popped up at TENAA with unmistakable ROG Phone traits but with slightly different specs and a hopefully different price tag.
If you base it just on the specs, the ROG Phone isn't exactly going to stand out from the crowd. Sure, it has 8 GB of RAM but so does many high-end flagships this year. It does have an overclocked Snapdragon 845 and with a matching cooling system so that we won't see a repeat of 2016. Its real appeal, however, is the gaming-centric design, features, and accessories that set it apart from other gaming smartphones.
That said, you should expect to pay a high price for all of that, perhaps rivaling the Samsung Galaxy Note 9 and the Apple iPhone X. But what if you didn't need all that for a gaming phone? ASUS seems to have considered that possibility and will be making available three other variants of the gaming phone, at least based on the filing on China's TENAA.
So what's different here? The ASUS Z01QD shows three possible RAM options, 4 GB, 6 GB, and 8 GB. Storage is still a choice between 128 GB and 512 GB. The camera has also been downgraded from a dual camera setup to a single 8 megapixel sensor. Nothing else has changed, including the overclocked CPU and the gamer-oriented design.
Will that be enough to drag the price down considerably? More importantly, will 4 GB RAM be enough to actually game comfortably? Considering the premium variant of the ASUS ROG Phone has yet to hit stores shelves, we'll just have to wait for the final word.