ASUS ROG Phone 2 camera performance is disappointing says DxOMark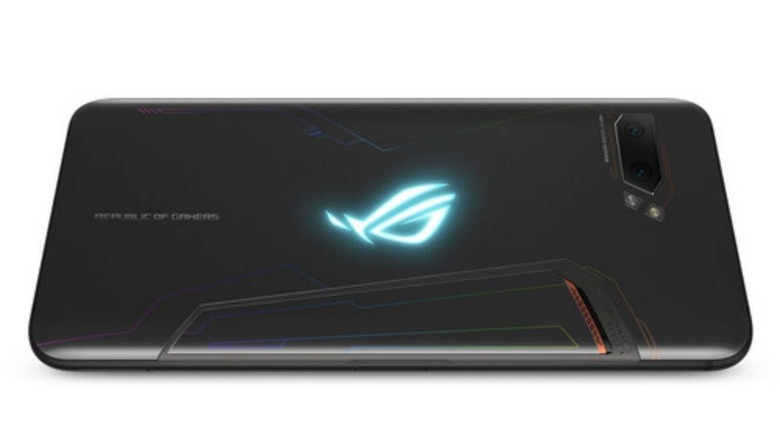 Following the footsteps of the Razer Phone, a few phone makers have started carving a niche gaming smartphone market that combined the usual high-end specs you'd see in premium flagships with a few gaming-centric touches. The ASUS ROG Phone, both the first and the current second-gen model, is arguably the most expensive of the group but while the ROG Phone 2 does have the makings of a topnotch gaming phone, it seems to have missed out on one of the most important aspects of modern phones today: the cameras.
Unlike the majority of the high-end phones in the market, the ROG Phone 2 seems to have cut corners when it comes to the number and quality of cameras. There's only two of them, a 48 megapixel Sony IMX586 and a 13 megapixel ultra-wide camera. On paper and in isolation, these might have been good enough but, as DxOMark recounts, it falls short of phones on the same price point.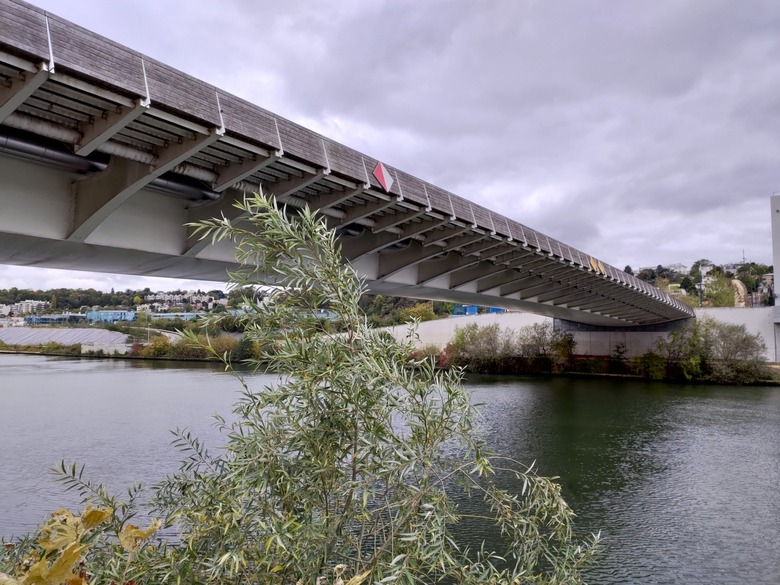 Exposure both indoors and outdoors is good but poor lighting results in underexposed photos. Color is pleasant in most cases but white exposure can easily get tripped up and the dynamic range is too narrow in today's HDR age. Despite having an ultra-wide-angle camera, bokeh performance is only average with slight depth estimation errors. Without a dedicated telephoto camera, the poor zoom score shouldn't be a surprise.
Video scores don't stray that far but aren't all that bad either. The ROG Phone 2 showed strong autofocus, stabilization, and texture performance but flopped in keeping noise out. Its winning feature, however, is that it is able to shoot in 4K, though that only makes the flaws even more apparent.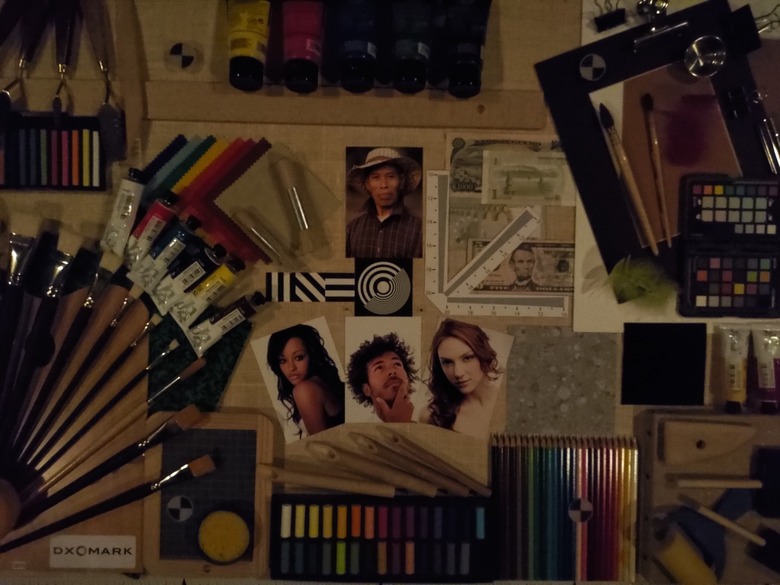 With an average score of 95, the ASUS ROG Phone 2 is at least on the upper half of DxOMark's list. And it isn't alone in its mediocre performance either, being a bit comparable to its cousin, the ASUS ZenFone 6, or even the LG G8 ThinQ. But when you cost $900 or more, you better offer more than just mediocre performance. Sadly, that's not the case for the ASUS ROG Phone 2 when it comes to mobile photography at least.