ASUS M930W takes cues from the LG enV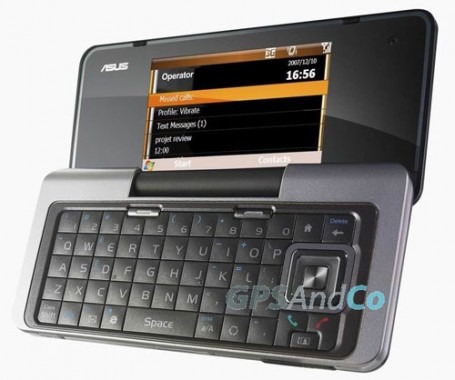 It looks a lot like the LG enV or the Nokia E90, but its nothing like either of those. It flips open to reveal a full QWERTY keyboard, a D-Pad, and a larger screen than the external one.
It runs Windows Mobile 6 Pro and has both 3G and WiFi connectivity option. The 3G comes in the HSDPA flavor and should keep things speedy. There is also a 3.2MP cam somewhere on the device, presumably on the back.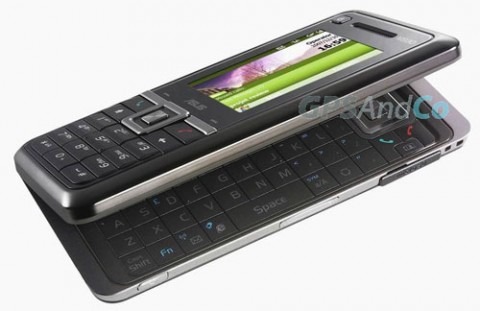 The internal screen opens up much like a laptop allowing you to set it at a 90 degree angle if you think you can type on the small keyboard like a computer, or open it up to the full 180 degrees for easy texting on the go. Also, a nice feature I haven't seen anywhere else, you can make calls from the front of the phone, or you can still do the same from the internal keypad as there are call and end call buttons there as well. It will supposedly support up to 32GB of microSDHC storage and is set to be released in the first quarter of next year.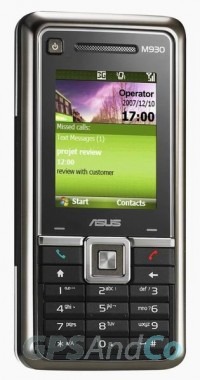 ASUS chasing after Nokia with M930W smartphone [via electronista]