ASUS Lyra wants to make Wi-Fi simple again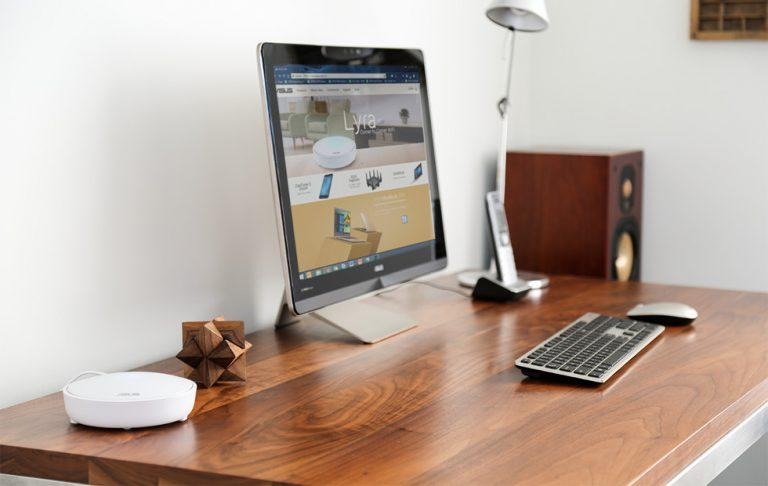 There seems to be a prevalent trend, or collective desire, to go back to some glory days of the past, from gaming, to politics, and, now, to Wi-Fi. Remember the good old days when Wi-Fi was simple? No? Yeah, Wi-Fi has never really been simple. But it doesn't have to be complicated either. At least not if you ask ASUS. Its new Lyra home networking systems aims to take the pain out of covering your entire house's networking needs, without having to resort to overly expensive routers or poor-performing repeaters.
Home networking has become complicated because we have as well. In the "simpler" days, households usually had a minimal number of connected computers. Today, we have phones, tablets, laptops, gaming devices, and not to mention the growing assortment of smart home appliances. All of them vying for radio waves that themselves might have problem getting through doors, walls, and other obstacles.
Home owners traditionally have two possible solutions. One is to use repeaters or extenders that do extend the reach of Wi-Fi signals but also degrade them. Then there are super strong routers that do offer quality signal but still drop off at the edges of their reach.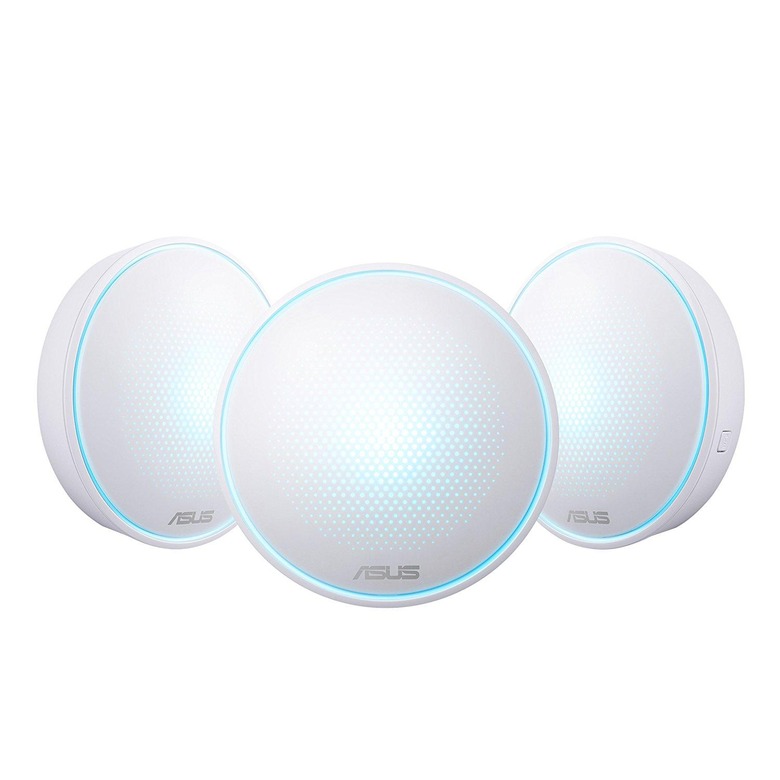 ASUS Lyra is a combination of both solutions, made up of three routers that, together, form a Wi-Fi mesh that could cover the entire house or even more. Its secret sauce is its use of three bands. One of these bands is used to communicate with other Lyras. The other two ensure that you always get the best bandwidth, no matter which Lyra you're connected to.
Setup and use is promised to be easy, just like in the good old days. But unlike the good old days, you have to do it through a mobile app that initially connects to Lyra via Bluetooth. Once the setup is done, however, almost everything happens automagically. Just like many more expensive extenders and routers these days, Lyra automatically switches your device to the nearest node without making you miss a bit.
This promise of Wi-Fi simplicity does come at a cost though. $399.99 to be exact. The ASUS Lyra is now available from Amazon, B&H Photo, Fry's, and Newegg. Each purchase includes 3 hubs already. If you want to add more hubs, you'll have to buy each hub separately.
SOURCE: ASUS