ASUS Lyra Voice, Trio offer Amazon Alexa and mesh networking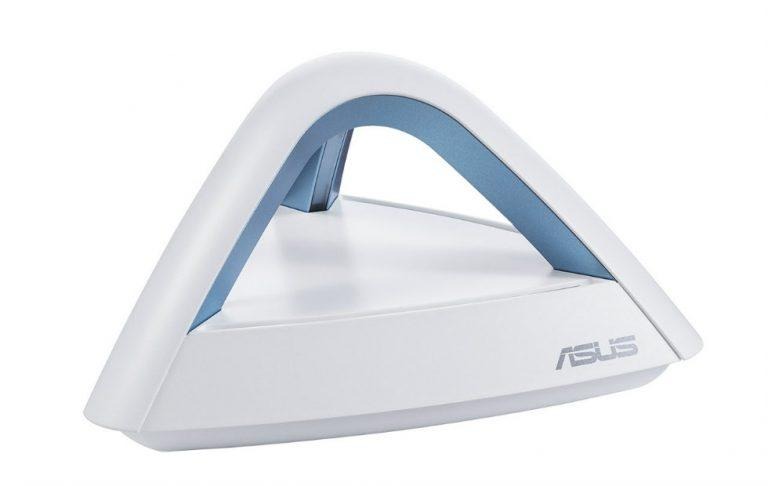 ASUS has a pair of devices for the modern smart home: the ASUS Lyra Voice and Lyra Trio. These devices offer Amazon Alexa voice services and mesh networking, the combination of which ensure that one's whole home is blanketed with WiFi and that any connected (and supported) IoT gadgets can be controlled using voice commands. ASUS plans to launch both products in the first half of 2018.
The ASUS Lyra Trio, above, is a multi-hub dual-band mesh WiFi system with a unique tri-antenna design, hence the "Trio" name. This model has 3x3 MIMO tech and "seamless roaming," according to ASUS, for fast wireless speeds. Users are connected to the best signal available as they move throughout the home, meaning your experience should be great regardless of which room you're in.
Users are able to access and control the Lyra Trio via a companion mobile app; the device doesn't require a PC to setup, making it a truly mobile-centric model. The app can be used for managing the network and diagnostics, and also sends push notifications to the administrator whenever a problem arises. ASUS will be launching this model in the first half of this year, but it hasn't revealed the price yet.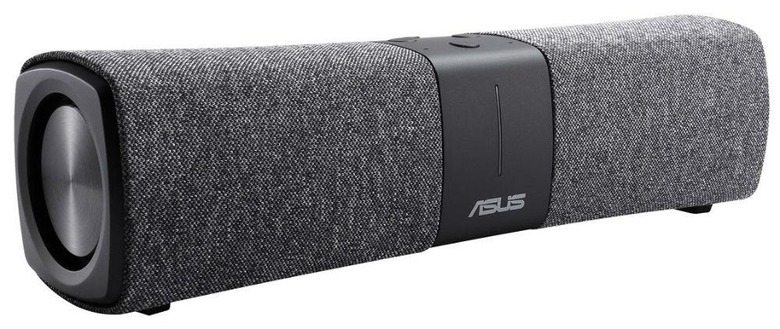 Joining the Lyra Trio is the Lyra Voice, a 2-in-1 802.11ac mesh WiFi system that also features stereo speakers, a built-in microphone, and Amazon Alexa. With Alexa via the Voice, users can perform the various things they would using an Echo, such as telling Alexa to read the news or play a particular song.
Assuming the owner has Lyra hubs in the home, Lyra Voice will communicate with them, working as a tri-band, AC2200-class device for eliminating in-home WiFi dead zones. This can also be used with IFTTT and similar services for smart home control. As with the Trio, the Voice will arrive in the first half of this year, but no price has been revealed at this time.