ASUS exec confirms imminent Google tablet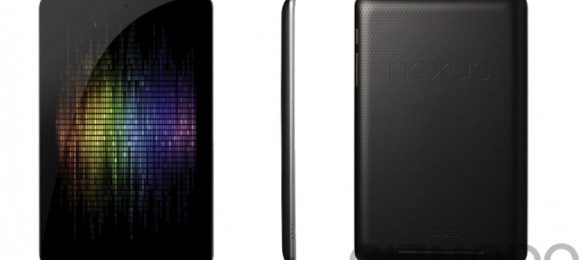 We've seen the rumors and leaks for months, but now an ASUS executive has all but confirmed that Google will be unveiling a 7-inch Nexus tablet later today. The exec, who wished to remain anonymous, spoke to Reuters regarding Google's plans, saying the company wished to have its own affordable tablet in place to compete with others in the marketplace.
The ASUS exec didn't want to give specific details on pricing or availability, but alluded to the tablet competing against a $199 device already on the market with its own range of content services. Previous rumors and leaks have indicated that the Nexus tablet will sport a 7-inch display with a 1280x800 resolution, a quad-core Tegra 3 processor clocked at 1.3Ghz, 1GB of RAM, 8GB of storage, a 1.2-megapixel front-facing camera, and cost $199. It's also said to be running the latest version of Android, Jelly Bean.
Whatever happens, we'll be bringing you live coverage from Google I/O when it kicks off later today. The main event begins at 12:30pm EST/9:30am PST, so make sure to check back then as we bring you all the information.
[via Gizmodo]