Asus EcoBook - get wood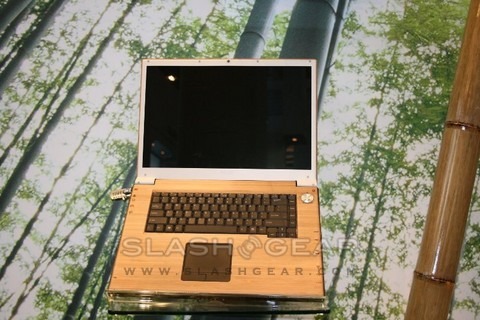 Apparently this notebook is part of some sort of new green initiative over at Asus and is made from bamboo. I must say myself, it looks simply amazing.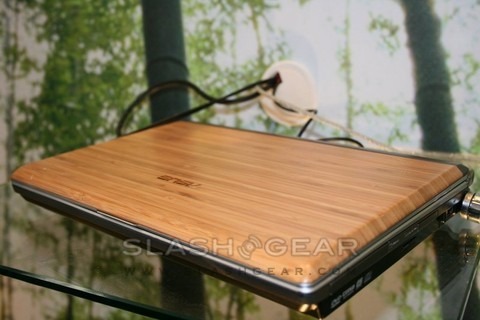 It appears to have a 15.4" screen, and look like a standard laptop, just with extra coatings of bamboo. No word on details of the specs, anywhere, but I have seen guess of a ULV processor, and others say it uses Core 2 Duo, the latter seems more likely.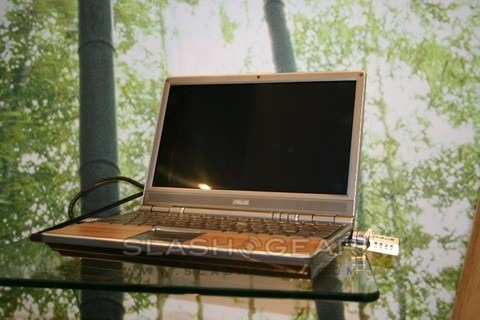 So, like I said, I can't find any more details on this notebook anywhere, but, as soon as I get them, I'll let you know. For now, just gawk at the amazing beauty.