ASUS Chromebook C301SA with 64GB and 13.3" display goes up for pre-order

Earlier this summer, some posts on Reddit surfaced pointing toward a new ASUS Chromebook C301SA model with decent specs and a very nice price tag. ASUS pulled the product page shortly after it drew attention, though, and there's been no update on it since...until today. Someone has spotted that model Chromebook up for preorder through an online retailer, though it still hasn't reappeared on ASUS' own website.
The ASUS Chromebook C301SA is listed as a "new arrival!" and available for preorder on Adorama, where it is priced at $299.99 USD. The Chromebook is said to feature a 13.3-inch 1920 x 1080-resolution display and a somewhat disappointing Intel Celeron N3160 quad-core processor alongside 4GB of RAM and 64GB of internal storage.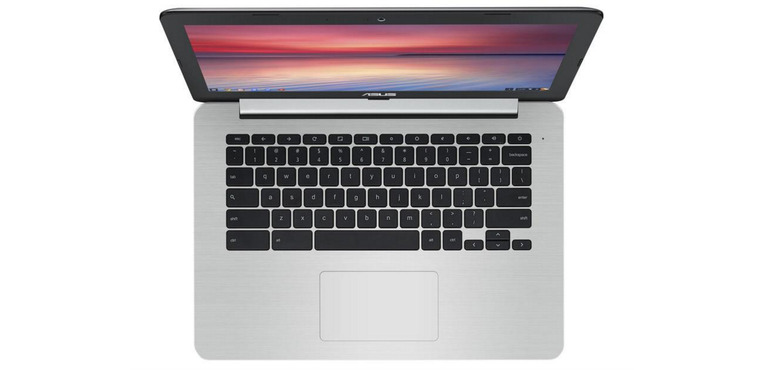 Connectivity is standard with 802.11ac Wi-Fi and Bluetooth 4.1, as well as an SD card for extra local storage or file transfers and an HDMI port for connecting to a monitor or projector. A pair of USB 3.0 ports round out the options. This array is pretty standard for Chromebooks, and is perfectly suitable for most users' on-the-go needs.
The notebook weighs 3lbs overall and is a little less than an inch thick. There's a 48Wh battery, which is said to last for up to 10 hours on a full charge. It's not clear when the product will start shipping, as the product page merely says that it is a preorder for now.
SOURCE: Liliputing