ASUS Chroembook C423 Packs The Essentials In A Traditional Form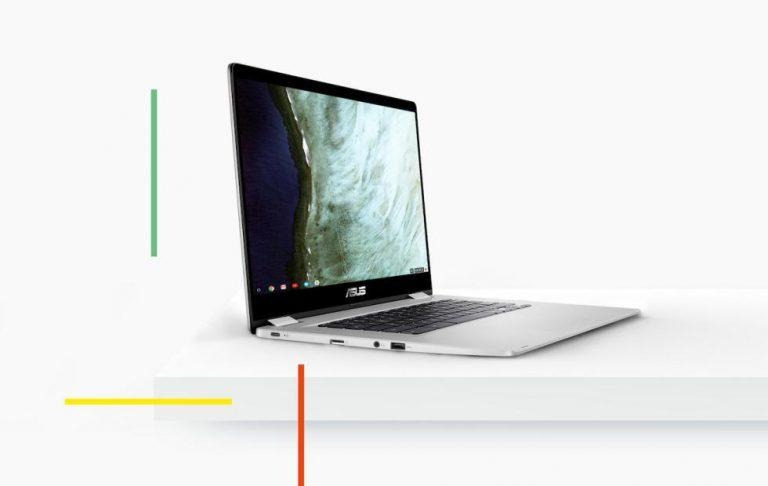 Google might soon be unveiling the top of the line Chromebook for this year but partner OEMs are steering clear by announcing their new devices first. HP has just unveiled the HP Chromebook x360 14 and now ASUS is doing likewise, this time aiming for more budget-constrained buyers. The ASUS Chromebook C423 probably won't win awards in specs or design but, depending on the price, it delivers all the basic Chrome OS power you need without gimmicks and, hopefully, without a high price tag, too.
It isn't ugly, mind, but the ASUS Chromebook C423 is going to look plain beside some fancier laptops and Chromebooks. It sports an aluminum-finished lid and seems to closely resemble a MacBook Pro's design. At 1.2 kg (2.6 lbs) and 16.1 mm (0.6 in), it's no lightweight machine. To put it simply, its design is more functional than aesthetic.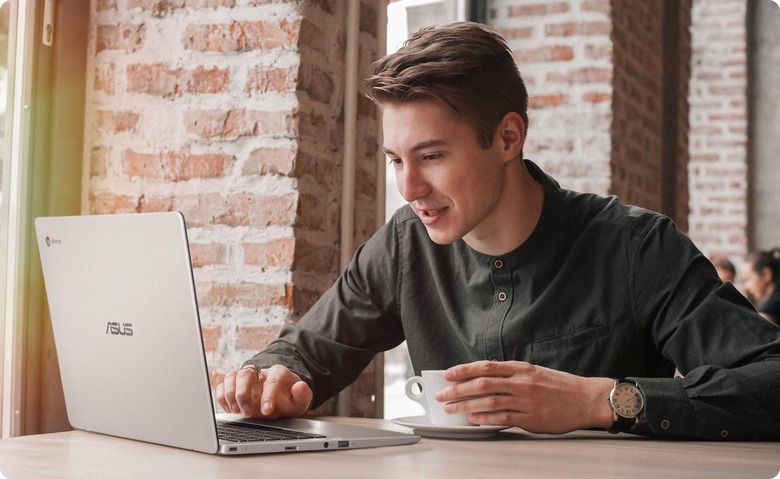 The specs are nothing to write home about either. It is a typical mid-range Chromebook powered by an Intel Celeron or Pentium of choice, with up to 8 GB of RAM, and, sadly, 32 or 64 GB of eMMC storage. It does have a USB-C port in addition to a regular USB 3.1 and it supports 802.11 a/b/g/n/ac 2x2 MIMO WiFi.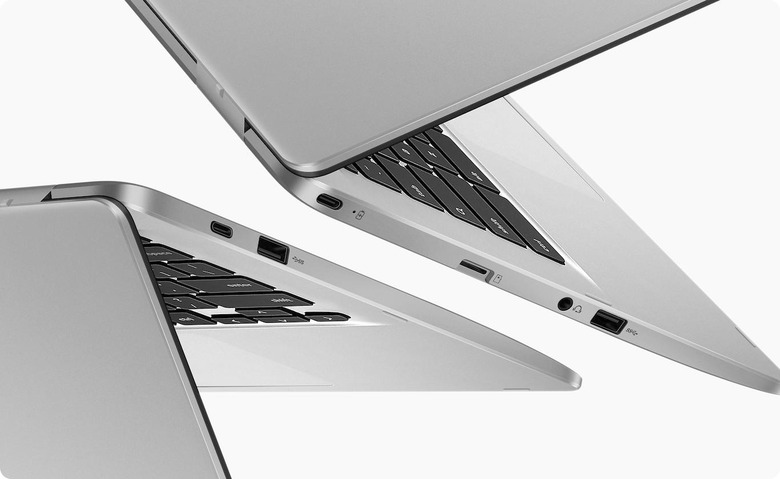 The 14-inch display is admittedly good-looking, with very minimal bezels around it. Buyers can choose between 1366x768 HD and 1920x1080 FHD resolutions, the latter coming with the option to add Touch support. The screen only folds as far back as 180 degrees. Not for tablet use but for a "tabletop" meeting.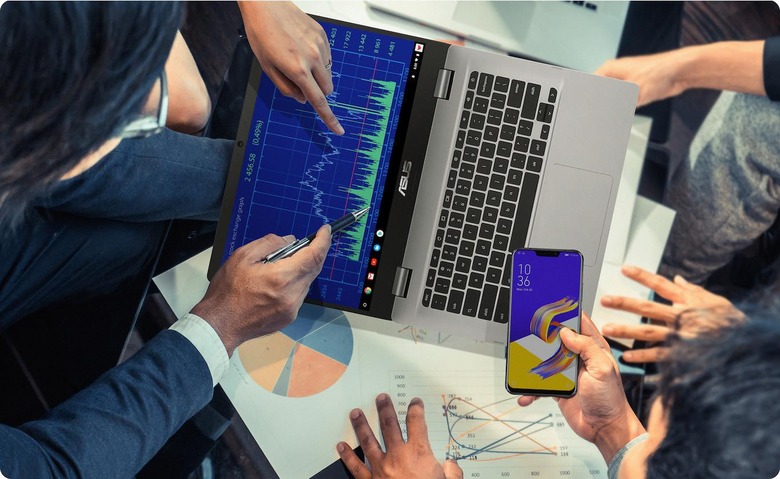 ASUS has not yet disclosed availability details for the Chromebook C423. But given its specs, we'd be surprised if it went above $250.