Ashley Madison hackers drop another 20GB of stolen data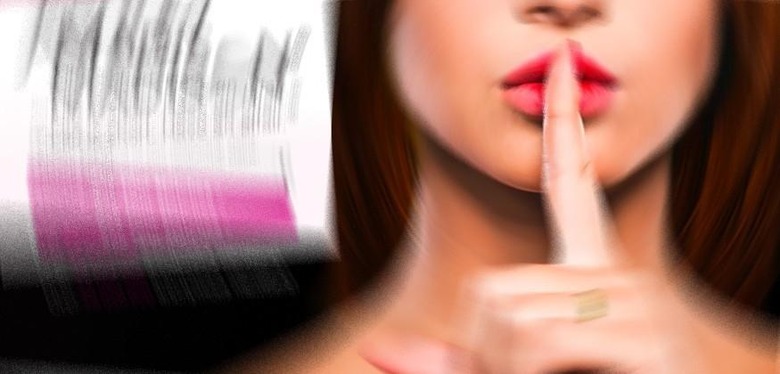 The Ashley Madison hackers have released a larger cache of information stolen from the website for affairs. The first batch of data — which has already revealed numerous well-known names and email addresses tied to government agencies, among others — was about 10GB compressed, and this latest data dump is about double that: 20GB or so of compressed data on more users of the infidelity website. This latest dump appears to, in part, include emails belonging to at least one of the site's executives.
The first leak concerned the site's users, exposing millions of individuals who made accounts on the website. Some tried to claim the hack wasn't legitimate, or that the leaked information was false, but that has largely been debunked at this point. One of the deniers was Ashley Madison's top executive Noel Biderman, and he seems to be the focus of the latest data dump.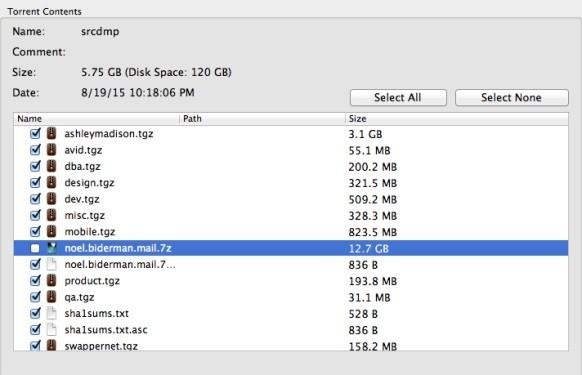 The newest leak reads, "Hey Noel, you can admit it's real now." One of the files in the leak is titled "noel.biderman.mail.7z", and it is 12.7GB compressed. The name suggests this includes a dozen or so gigabytes' worth of Biderman's emails.
It appears that is the largest single file in the data dump; other compressed files are small in size, ranging from 55MB to 3GB. The hackers had threatened to release the stolen data if Ashley Madison's parent company Avid Life Media didn't pull both the AM website and the companion site Established Men.
Neither site was pulled, and the hackers then made good on their promise, dumping the first batch of data and, now, this latest batch. The hack affects an estimated 32 million users.
SOURCE: Wired