Ashley Madison boots CEO Biderman in bid to save company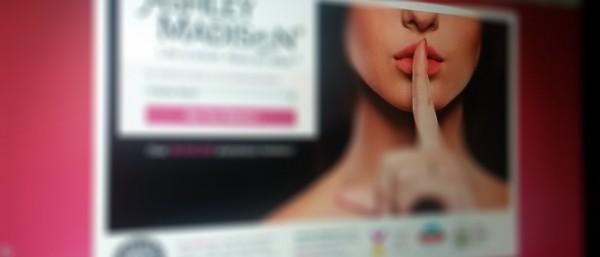 The CEO of Ashley Madison's parent company Avid Life Media has, with the agreement to the company, resigned from his position. The company recently suffered a massive data hack that exposed intimate details on millions of users, some of which have resulted in job loss, extortion attempts, lawsuits, and unconfirmed suicides, among other things. Biderman was the primary focus of the second data dump, which included several gigabytes of his personal email.
Biderman's alleged emails revealed an extensive amount of data about the now-former CEO, while other emails revealed that the company was aware of its lack security. Biderman had originally tried to cast doubt on the authenticity of the leaked data, which prompted the hackers to release his emails, along with a note that he could acknowledge the hack was real.
On the Ashley Madison website, a statement reads:
Effective today, Noel Biderman, in mutual agreement with the company, is stepping down as Chief Executive Officer of Avid Life Media Inc (ALM) and is no longer with the company. Until the appointment of a new CEO, the company will be led by the existing senior management team.
According to the statement, this move is what is "in the best interest of the company", and gives Avid Life Media a chance to "provide support to our members and dedicated employees" Furthermore, the company states: "We are actively cooperating with international law enforcement in an effort to bring those responsible for the theft of proprietary member and business information to justice."
SOURCE: Ashley Madison