As of today, e-cigarette makers must get FDA product approval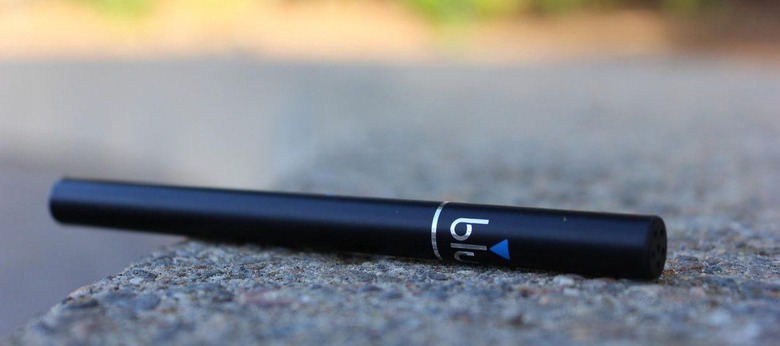 The day some have feared and others have long awaited is finally here: the FDA's e-cigarette regulations go into effect today, and they require retailers to, among other things, request identification from any prospective buyers who look like they may be younger than 27. The move aims to curb the ease by which minors have been able to acquire 'vaping' devices, and is joined by a ban on e-cigarette vending machines with the exception of facilities with access that has been restricted to adults only.
Arguably the most burdensome aspect of these new regulations is the need for manufacturers to get FDA approval for any e-cigarette ("vaping") device launched on the market on or after February 2007. That won't mean the products will disappear from shelves until the approval is received, however — manufacturers will be able to sell the products for up to two years while submitting their application and then waiting for the administration to review and approve/deny it.
Critics fear this approval process will be used to remove a large number of smokeless vaping devices from the market, a move that wouldn't be advisable from a health standpoint. Some call this the two-year countdown to vaping prohibition, and many vendors report seeing massive increases in sales as users stock up on supplies.
Arguments about vaping devices abound — while advocates say that e-cigarette devices are more effective than nicotine gum and patches and less harmful than cigarettes, opposition groups hinge their argument on a 'save the children platform,' claiming vaping devices are a gateway to tobacco cigarettes.
Though the number of teens smoking tobacco cigarettes has decreased, the CDC has noted an uptick in the use of vaping devices over the past few years — from about 1.5% in 2011 up to 16% as of last year. The FDA's regulations also require retailers to ID customers and require a minimum age of 18 when selling hookah tobacco, pipe tobacco, and hand-rolled cigars.
VIA: USA Today