Artist Liu Bolin at TED2013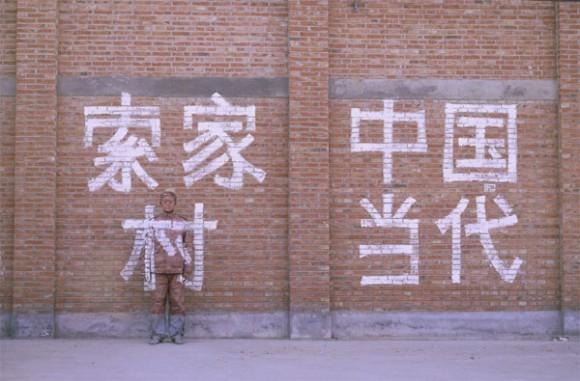 Artist Liu Bolin is also known as "The Invisible Man." He is called The Invisible Man because he is featured in nearly all of his artwork, but it can be very difficult to spot. Take the image below, the artist is featured prominently in that piece, if you can find him.
My favorite piece of art from Bolin is the supermarket shelving piece below. I looked at that particular image several times thinking that the arrangement of cans on the shelves was the art. The artist says that that work with the cans, called "Supermarket," took about 3 to 4 days to create and no Photoshop skills were used in creating the artwork.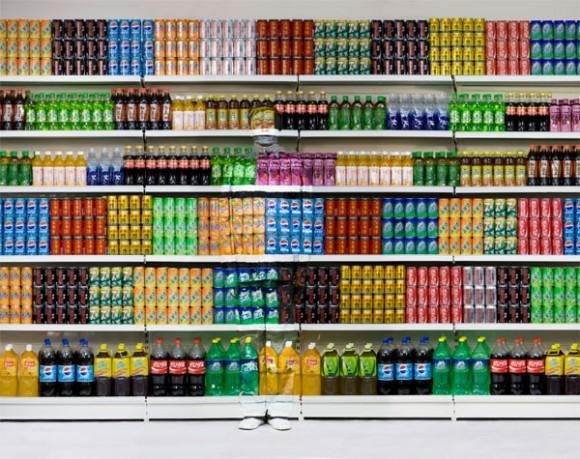 That sort of hiding in plain sight artwork isn't all Bolin does, he also does standard paintings taking somewhere between three and four hours of work to complete. His work attempts to call attention to social issues typically.
It's unclear if the artist will only be talking and offering insights into his work at TED2013 or if he will actually have art on display. If he is creating artwork during the event, he could be rather difficult to find.
[via TED]