Arrest Development's full cast may be back for season 5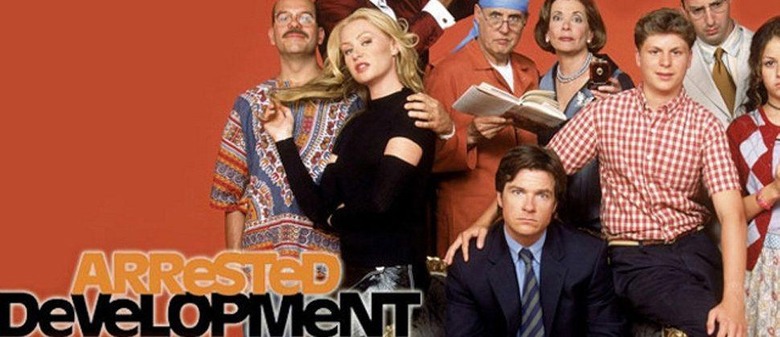 We've been hearing rumors of Arrested Development season 5 for years, and now it looks like it is finally (finally) happening. We still don't have all the details yet, but recent comments from the show's executive producer Brian Grazer hints the finalization is getting close, relatively speaking. Even better, it sounds like all of the original cast may be back for this next season.
Speaking with The Wrap, Grazer said:
I think we're really close to pulling it off finally. All of the actors have agreed to do it and I think they've agreed to their compensation structure. That's been the hardest — it's all hard...But it should be happening soon.
The original run of Arrested Development only lasted from 2003 to 2006, and it was ultimately cancelled due to poor ratings. That reality is at odds with the show's persistent and adoring fan base, who have long requested the series be brought back.
The number of years that have passed since the show was cancelled have made that seem unlikely, but hope came in 2013 when Netflix brought about a fourth season. That, naturally, led to questions about the continuation of the show into a fifth season, and it looks increasingly likely that it will happen. We'll see it drop on Netflix.
The big question here is how it'll play out. The fourth season was a bit of an oddity due to the difficulty of getting the entire cast together at once, and so it became obvious that production had to work around that. Whether the anticipated fifth season will have the same issue is yet to be seen, but seems probable.
SOURCE: The Wrap