ARM CEO: 10% of phones will have Intel by 2015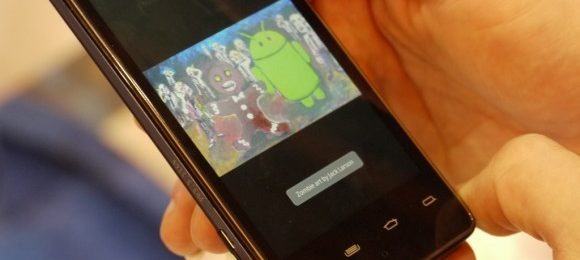 It's taken a while for Intel to enter the mobile game, but the first phone to feature its Medfield chip, the Lava Xolo X900, definitely attracted some attention thanks to the impressive benchmarks. Could Intel be a viable competitor for the likes of Qualcomm and NVIDIA after all? The CEO of ARM, Warren East, is being cautious, saying that between 5 and 10% of smartphones will feature Intel chips by 2015.
Naturally we wouldn't expect the CEO of ARM to be gushing about an x86 chip in future smartphones, but it's a twist of the knife for Intel nevertheless. As for ARM chips making the jump to laptops, his predictions are a little more optimistic, saying that chips from various partners would account for between 10 and 20%, also by 2015.
We don't doubt that ARM chips will feature more prominently in products other than smartphones and tablets in the future, but Intel could make a big play for the mobile market if they choose to. For years they demoed mobile chips in prototypes that never made it to the market, but now that they're real and in shipping products it should hopefully spur some more competition. And competition isn't a bad thing, right?
[via IntoMobile]