Arizona drops human driver rule for self-driving cars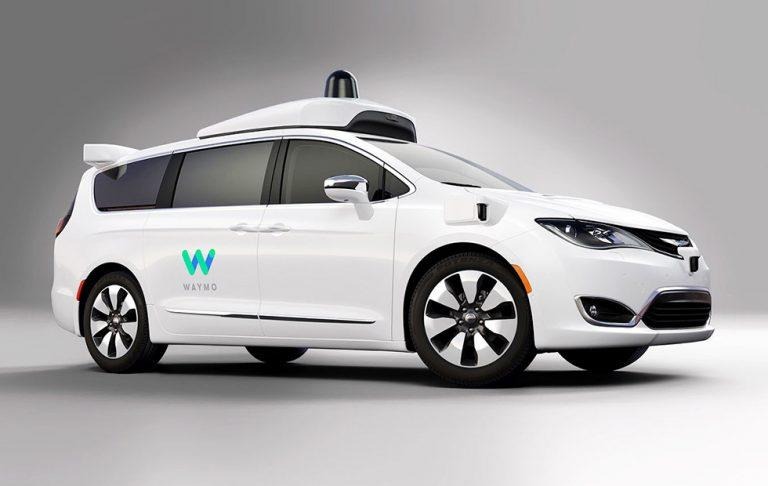 Arizona, a state that has fully embraced the self-driving car industry, no longer requires human drivers to be present in a self-driving vehicle. State Governor Doug Ducey's office announced a new executive order this week that makes the change, updating the initial autonomous car executive order the governor issued back in 2015.
Arizona has positioned itself as a hot destination for the autonomous car industry and there are more than 600 self-driving cars on its public roads as a result. Several automotive companies have moved their self-driving car tests to Arizona, including General Motors, Uber, and Waymo. Until now, the companies had to follow the safety rules established in the 2015 executive order.
That changes with the issuing of the new 2018 executive order, which reevaluates pervious rules and eliminates ones considered no longer necessary, as well as "hurdles to the new technology," according to Ducey.
The new executive order has the specific wording that a self-driving car can operate "with, or without, a person present in the vehicle" as long as the car follows both federal and state rules, plus DOT regulations.
The change helps Arizona state competitive with California, which recently announced that it will be removing the human driver element from its autonomous vehicle testing rules starting early next month. However, Arizona continues to have an edge over California by not requiring a special license for these self-driving cars.
SOURCE: Arizona Governor's Office