Aries Blackbird X10 drone offers 1080p recording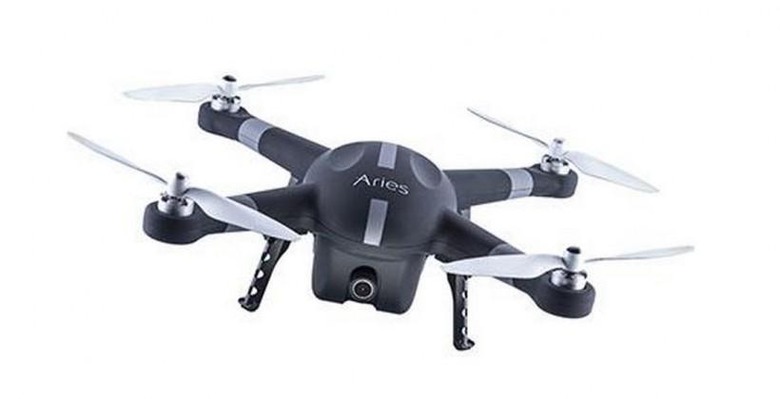 Adorama has announced the arrival of the camera-toting drone, the Aries Blackbird X10 quadcopter. As with similar products, the drone is able to record video and take still images from the sky, doing so with a variety of stability, camera, and control systems technologies. Adorama itself is a big photography and electronics retailer, and it is exclusively offering the Aries Blackbird X10 drone online as of now for $699 USD.
The Aries Blackbird X10 features a 16-megapixel camera that can record video in up to 1080p/30fps video. The quadcopter is able to fly for up to 25 minutes on a charge via a 5300mAh battery, and features 6-axis gyro stability, 500 meter transmitter range, microSD card slot with support up to 32GB, and related iOS and Android apps.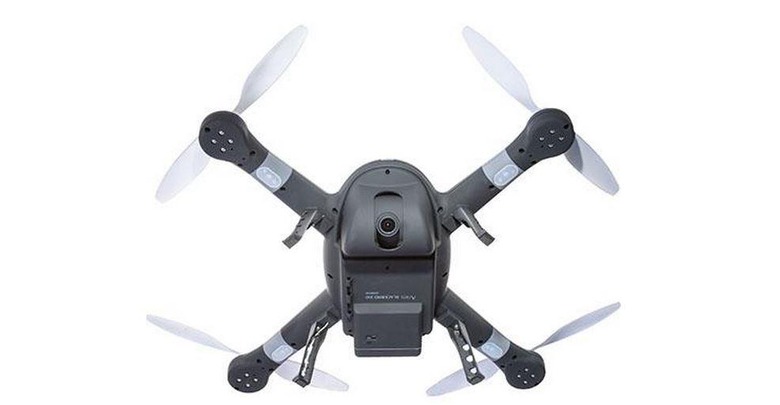 Connectivity is available up to 1,000ft via integrated 2.4GHz WiFi. If the drone loses signal with the transmitter, if the controls are released, or if there's loss of control, a failsafe mode with autopilot will take over and bring the drone back to where it started. For extra protection, the Blackbird also includes propeller guards.
The camera can be controlled through the mobile app, and the smartphone itself can be mounted to the drone's controller using an included Mobile Device Mount. Also included is an Aries Repeater to ensure the smartphone and drone stay connected up to distances of about 1000ft.
SOURCE: Yahoo Finance