Archos unveils the 80 Cesium Windows 8.1 budget tablet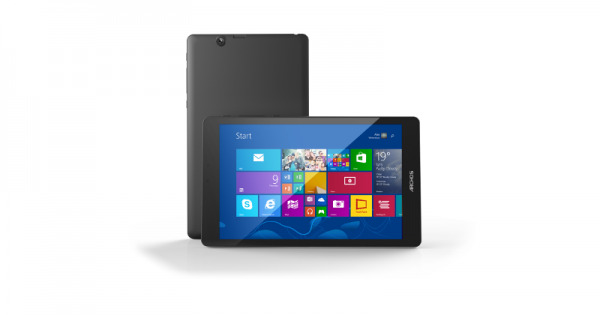 Ever since Microsoft lowered the entry barrier for putting Windows on small form devices, there has been quite a rush of budget-friendly Windows tablets in the market. Archos, long known for that category especially with Android, is taking another stab at that same market with the Archos 80 Cesium, an Intel-powered Windows 8.1 tablet that tries to deliver your choice of finger-friendliness or productivity, either in your pocket, bag, or desk.
With the description above, it is probably fair to say that you should not expect blazing fast performance from this tablet but at the same time, it shouldn't be an underdog. The device is driven by an Intel Atom Z3735G, a quad-core CPU running at 1.8 GHz. There is 1 GB of RAM, which may or may not be sufficient for your use case. Unfortunately, there is only 16 GB of internal storage. Even though this can be expanded up to 128 GB via a microSD card slot, the fact that it will be running Windows means that almost all of that space is already eaten up by the OS, even without additional apps yet.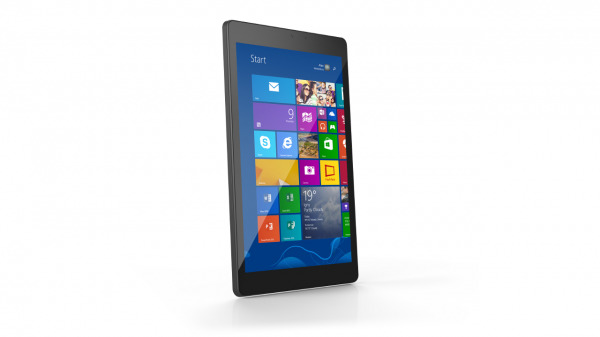 Since this is a full Windows 8.1 system, that means you have access to both the Windows Store "Modern" apps as well as your run of the mill desktop apps. Do not go overboard though, as the 1 GB of RAM severely limits what you can run simultaneously. Gaming? Perhaps some casual stuff, but perhaps forget about hardcore gaming or media editing here. The Intel HD GPU might be up to task for videos though, which might be a pleasure to do on the tablet's 8-inch 720p IPS display.
Archos positions the 80 Cesium as a tablet on the go and as a portable productivity station. Just plug an external monitor via the micro HDMI port (you might need an adapter), a keyboard and mouse combo via Bluetooth, and external storage via micro USB (again, you might need an adapter), and you've got yourself a makeshift desktop. Again, do not let that fool you into thinking you can suddenly do anything you want in it, as the hardware, though barely decent, is definitely not high-end.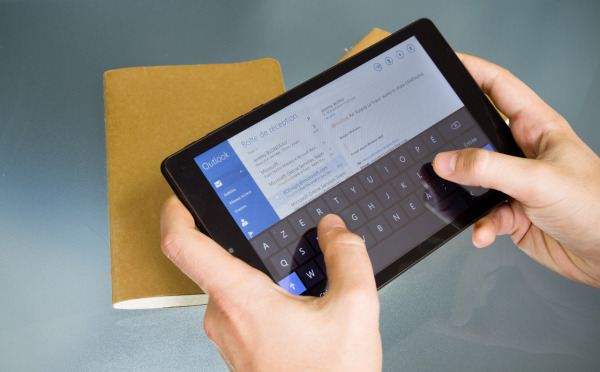 As to the price and availability of the 80 Cesium, Archos has not yet revealed. It initially hinted that its Windows tablets would go around the $149 range, but with many big names in the market outing sub-$100 slabs, Archos might be forced to follow suit.
SOURCE: Archos