Archos unleashes slew of new 4G devices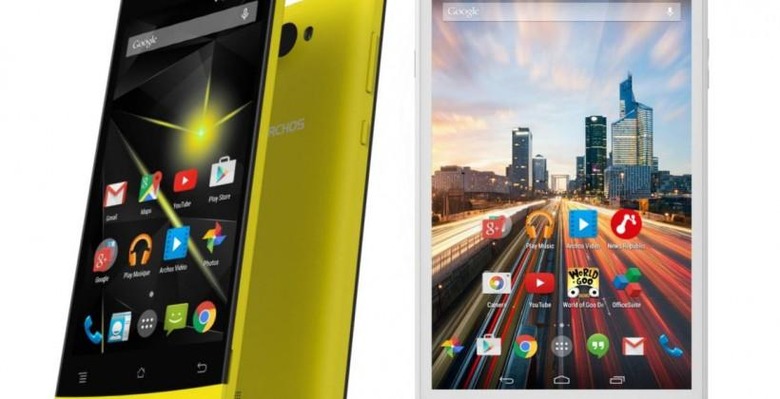 Archos might not get the amount of love some bigger name companies do, but it has faithfully released products over the years, and this CES 2015 is no exception. The company seems to have concentrated its efforts this year, however, zeroing in on 4G products in particular with several new products including the new Archos Diamond smartphone and 80b Helium Android tablet. All the devices bring with them modest hardware and, more importantly for some, a modest price tag to go with them.
First up is the Archos Diamond smartphone, a bright-yellow handset that was first revealed at Paris CES Unveiled. The handset features 4G connectivity, as well as a 5-inch IPS HD display and a 16-megapixel rear camera. Under the hood lies 16GB of storage and an unspecified processor.
Joining the smartphone is the 80b Helium tablet, a white slate with 4G connectivity and a 1.5GHz quad-core processor of yet unknown sorts. Archos isn't limiting its 4G offerings to just those two products, however, and is also showing off several other smartphone and a couple of other tablets.
There's the 70 and 101 Helium budget tablets, as well as the 45b, 50b, and 50c Helium smartphones. As always, stay tuned as we get more info live from CES 2015!
SOURCE: Archos